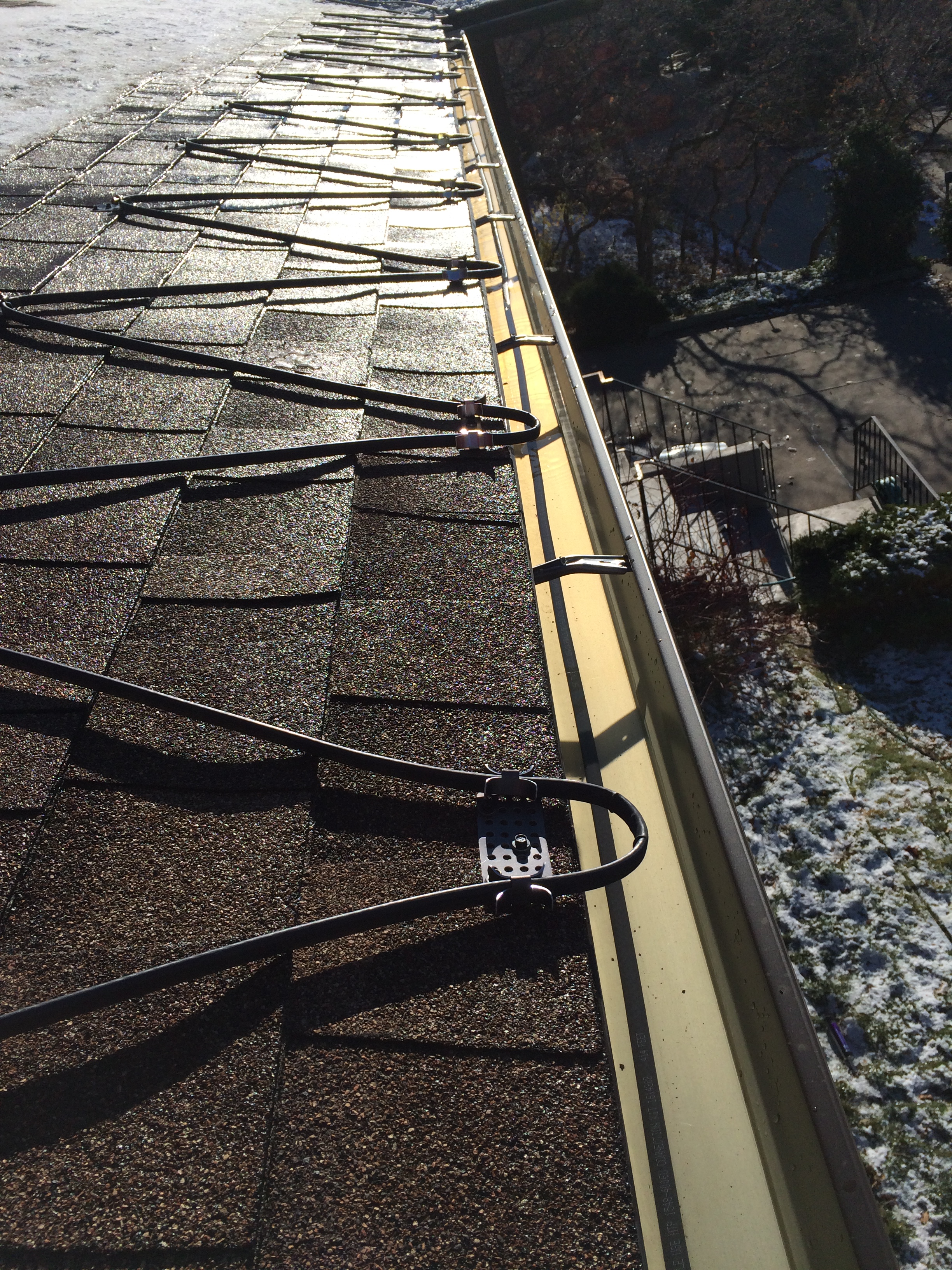 Utah rain gutters can have a hard time with our harsh winters with all the snow we receive each year, your rain gutters can become frozen and damaged, causing big drainage problems during the winter and spring months.
You can prevent icicles and ice dams from forming on your rooftops with Wizard Rain Gutters' top-of-the-line rain gutter snow and ice melt systems using heat cables from Heat Trace Products, the world's leading manufacturer of heat trace cables.
Our rain gutter snow and ice melt systems have a self-regulating roof heating cable that is designed for all Salt Lake City, Utah residential and commercial freeze protection applications. The self-regulating design allows for safety and ease of cut-to-length installation.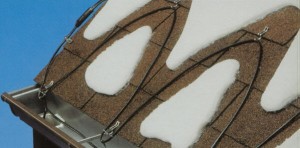 The roof heating cables will regulate heat output automatically in response to changes in temperature. For example, if the temperature falls, the heat output increases and if the temperature increases, the heat output will decrease.