Wizard Rain Gutters offers new rain gutter installation for Utah homeowners who need an efficient, upgraded water drainage system.
Gutters are essential components to a home's longevity. If your home doesn't have any gutters, or if your gutters are leaking and are too far gone for repairs, it's clear you need a new system.
Stay Clean, Protected, Safe with New Rain Gutters
A new rain gutter installation will keep water away from your home's siding and the wooden window and door frames, and it will help prevent basement flooding.
If you don't have gutters, water can pool around your home's foundation and eventually make its way into your basement. Gutters are essential — they keep your home's exteriors looking good and they keep the inside safe, protecting you from unnecessary repair bills and needless stress.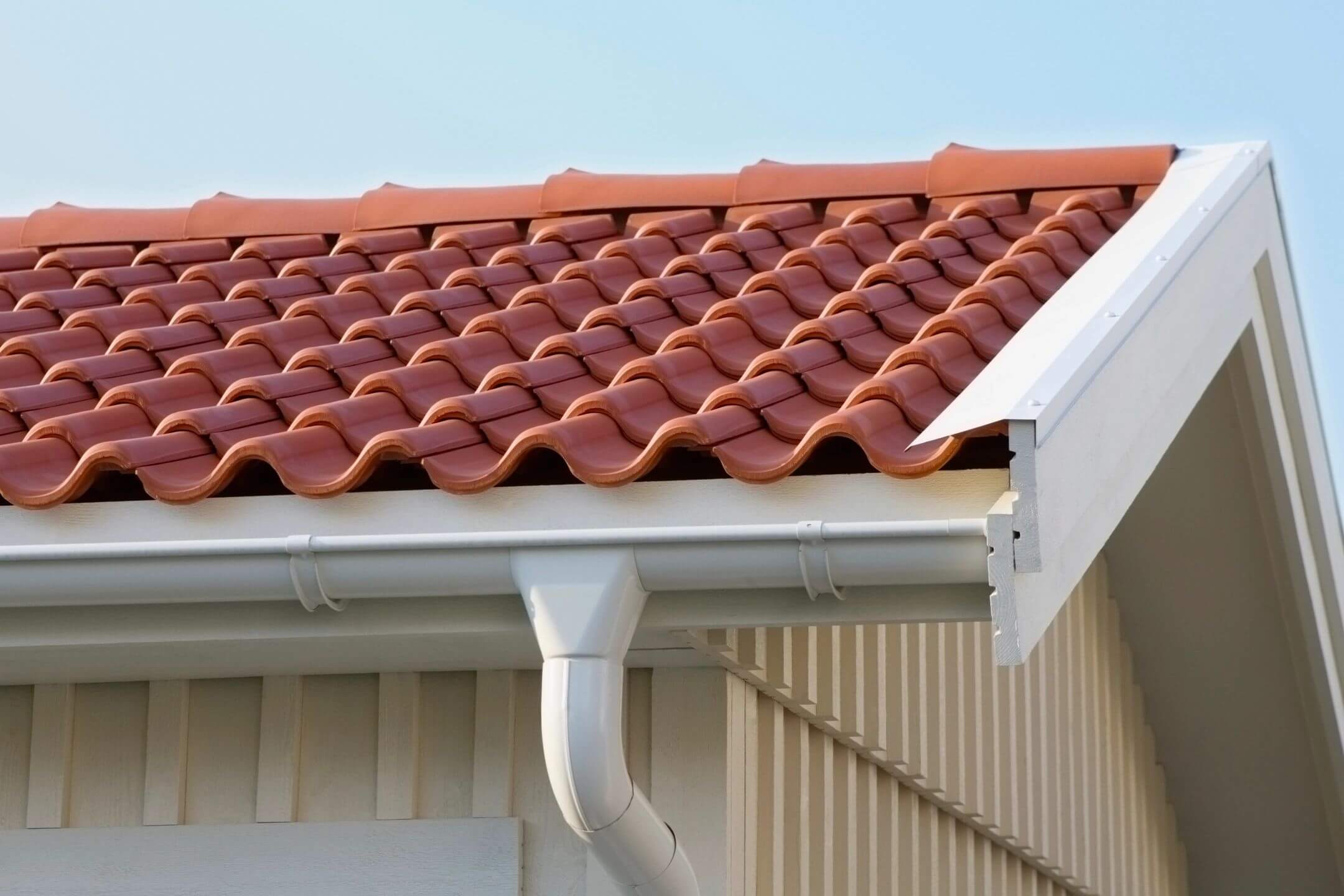 High-Quality New Rain Gutters for Utah Homeowners
Wizard Rain Gutters only installs the best systems, perfectly tailored to your home. Rain gutters come in many different widths and depths, and the size of the product that's right for your home will depend on your roof's surface area and slope. We configure systems so they're suited to the amount of precipitation your home receives on average based on your location, and how fast it drains based on the dimensions of your roof.
We install gutters of all different materials, from aluminum to steel to copper. One of the most popular types is aluminum seamless gutters. With seamless gutters, the system only connects at the downspouts. This means there is less of a chance that your gutters will leak. They're more efficient and they look nicer too.
Our Rain Gutter Installation Process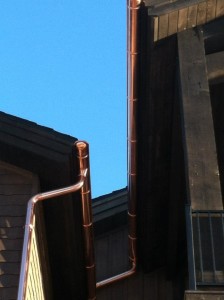 After we determine type of gutter system you need, we begin the install process. We remove and dispose of your old gutters, then we install the new system, ensuring it is sturdy and well-supported.
All in all, new rain gutter installation doesn't take long — we complete most projects in less than one day. Our crew is mindful of your property and fully cleans up all materials from the area. The only evidence we were there is your new gutter system!
Our New Gutter Installation is Timely and Affordable
If your drainage system isn't working well and you're concerned about the next big storm in the forecast, don't wait — get an appointment on the calendar with Wizard Rain Gutters. We work quickly and we do quality work at a great price. Get in touch with us today for a quote.