If you're a resident or building owner in Taylorsville or surrounding areas, your home or business will experience regular contact with water. From spring and fall rains to what can be a heavy winter snow season, the Utah climate demands a building that's protected from these moisture elements.
At Wizard Rain Gutters, we're here to provide this for you. Our rain gutter services include a full range of services, from basic cleanings and upkeep to full replacements for older or worn-down systems no longer functioning properly. We're a family-owned business, meaning we understand the importance of keeping your home protected from all the elements plus potential interior water damage. As such, we'll respond quickly and work hard to bring you comprehensive rain gutter services.
Rain Gutter Replacement in Taylorsville
Over time, the natural elements that come into contact with rain gutters wear them down and limit their effectiveness. In other cases, gutters are damaged through singular incidents like blunt contact with broken tree branches or other large items.
No matter the case, the Wizard Rain Gutters pros are available at your convenience to help with rain gutter replacement and installation. We'll take the time to assess your entire home or building and its water runoff needs, then work with you to determine the material that best suits the structure. Finally, we'll provide you with start-to-finish installation services that include everything from removing and disposing of your former gutter materials to setting and installing your new system.
Our technicians will leave nothing behind but a durable, high-quality gutter system that will last you for decades to come. We'll handle all teardown and cleanup areas, allowing you to sit back and enjoy your well-protected home.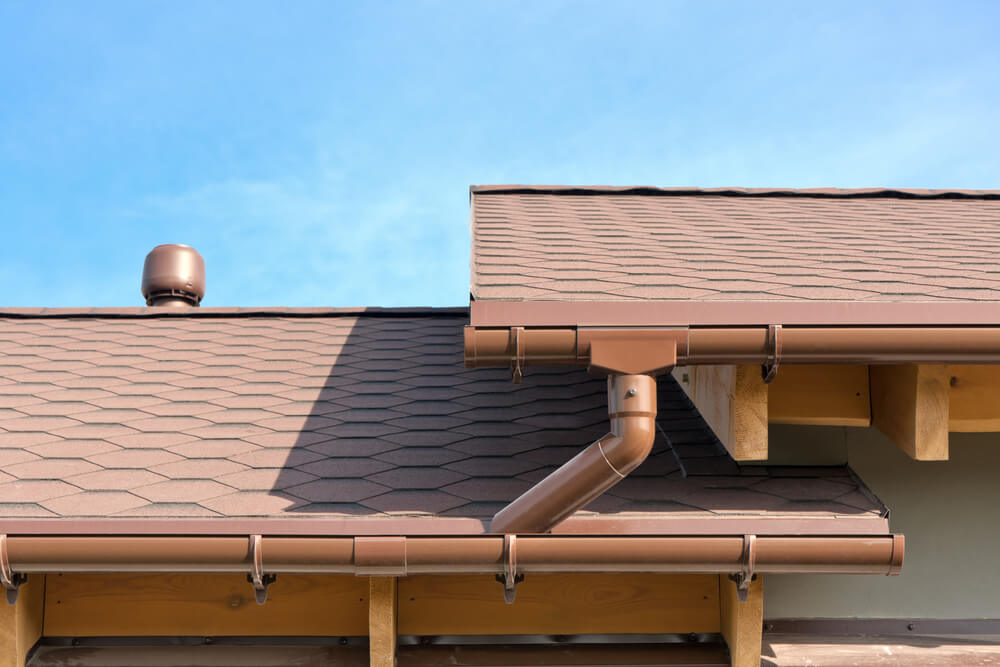 Risks of Clogged Rain Gutters
Even brand new rain gutters will build up leaves, branches and other dirt or debris over time, and this is another area that needs regular attention. These rain gutters will not function properly, instead allowing water that should be directed away from the building to run down its walls and inundate everything from windows and doors to soil and foundational elements.
The potential results here without any action taken are disastrous. Water damage to structural elements of the home will risk major rot or decay, and may even promote mold growth. Perhaps even worse yet, enough moisture finding its way into the home's soil and foundation can come with significant costs if it causes the home to shift.
And all of this is without considering the hassle and inconvenience of major water damage and cleanup in the home. To avoid this and related issues, call our pros today for comprehensive cleaning services that also include standard repairs.
Fast, Quality Service
At Wizard Rain Gutters, we're here to serve you promptly no matter your need. We treat every gutter issue with the same level of importance and care, whether it's preventive maintenance or a full-on overhaul of your system. The customer always comes first at our family-owned business.
For more on how we can help with all your Taylorsville rain gutter needs, speak to the pros at Wizard Rain Gutters today.