Are you looking for a rain gutter specialist in South Salt Lake?
When your rain gutters aren't working right and you're starting to see the damage to your home, it can be stressful. You need a fix, and you need it fast. Call Wizard Rain Gutters for responsive water drainage system maintenance, repair and replacement.
South Salt Lake's Local Rain Gutter Repair Wizards
Rain gutters aren't the most complicated systems in your home, but they can be one of the more difficult for the homeowner to maintain. It can be time-consuming to clean them out every few months, but leaving the job undone might not be the best approach. Rain gutters that aren't well-maintained can begin to rust. Rusting rain gutters lead to leaking and before you know it, they're sagging too.
Thankfully, Wizard Rain Gutters is here to help. When you just can't fit rain gutter maintenance into your weekend schedule, give us a call. From minor leak repairs to full-scale replacement, we can effectively and affordably solve your water drainage issues.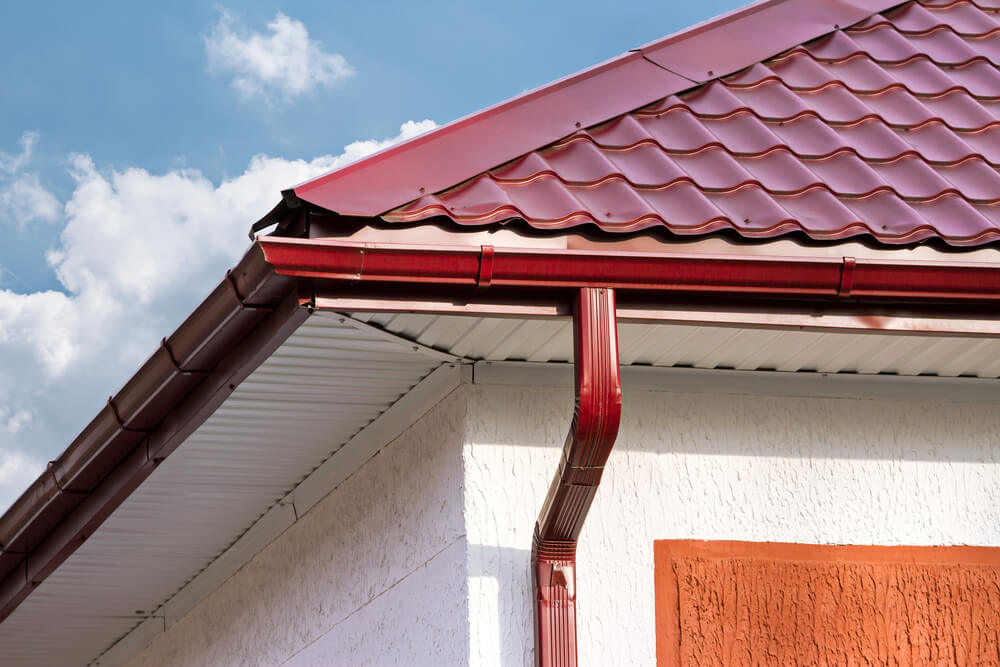 Keep the Water Flowing in the Right Direction
As with many home systems, it's better to be proactive when taking care of water drainage. When water doesn't flow away from your home due to a breakdown in your gutter system, where does it go? It leaks down the side of your home, staining your siding and causing your window and door frames to rot. It pools near your basement and may seep in, even flooding.
When you count the cost of the potential damage that may come from not keeping your gutters clear, regular cleaning just makes sense!
Get a New Drainage System When You Need It
Sometimes, no repair is good enough to salvage an outdated, rusted or old water drainage system.
When the time comes for gutter replacement, you get only the best materials and installation from Wizard. We have a range of product types — vinyl, aluminum and more. We also offer seamless gutter installation and we can match the color to your home! You will probably be shocked at how cost-effective gutter replacement is when compared to the price of repair. We're happy to provide a free quote for your home when you contact us today.
We're Your First Call for Rain Gutters
Make Wizard Rain Gutters your first call when you need water drainage system cleaning, repair or replacement. We will put your South Salt Lake home or business at the top of our priority list and get the job done quickly.