When your gutters start leaking at your South Jordan home, who should you call? Wizard Rain Gutters is here to help with all your water drainage system needs. Have your gutters sprung a leak? Are they packed with debris? Falling off your eaves? You need our expertise, and we're more than happy to provide it, and fast.
Don't wait until the next rainstorm wreaks havoc. Get your gutter problems addressed now and make sure your South Jordan home or business is fully protected from water damage.
South Jordan's Local Rain Gutter Experts
We service all of South Jordan, and our team members are your neighbors. We understand Utah's weather patterns and we know how imperative it is to stay proactive against the elements.
It's critical to regularly inspect your gutter system, because it's your home's first line of defense against water infiltration. Gutters go unnoticed often, but they are one of the most important components to a dry interior and a long-lasting exterior.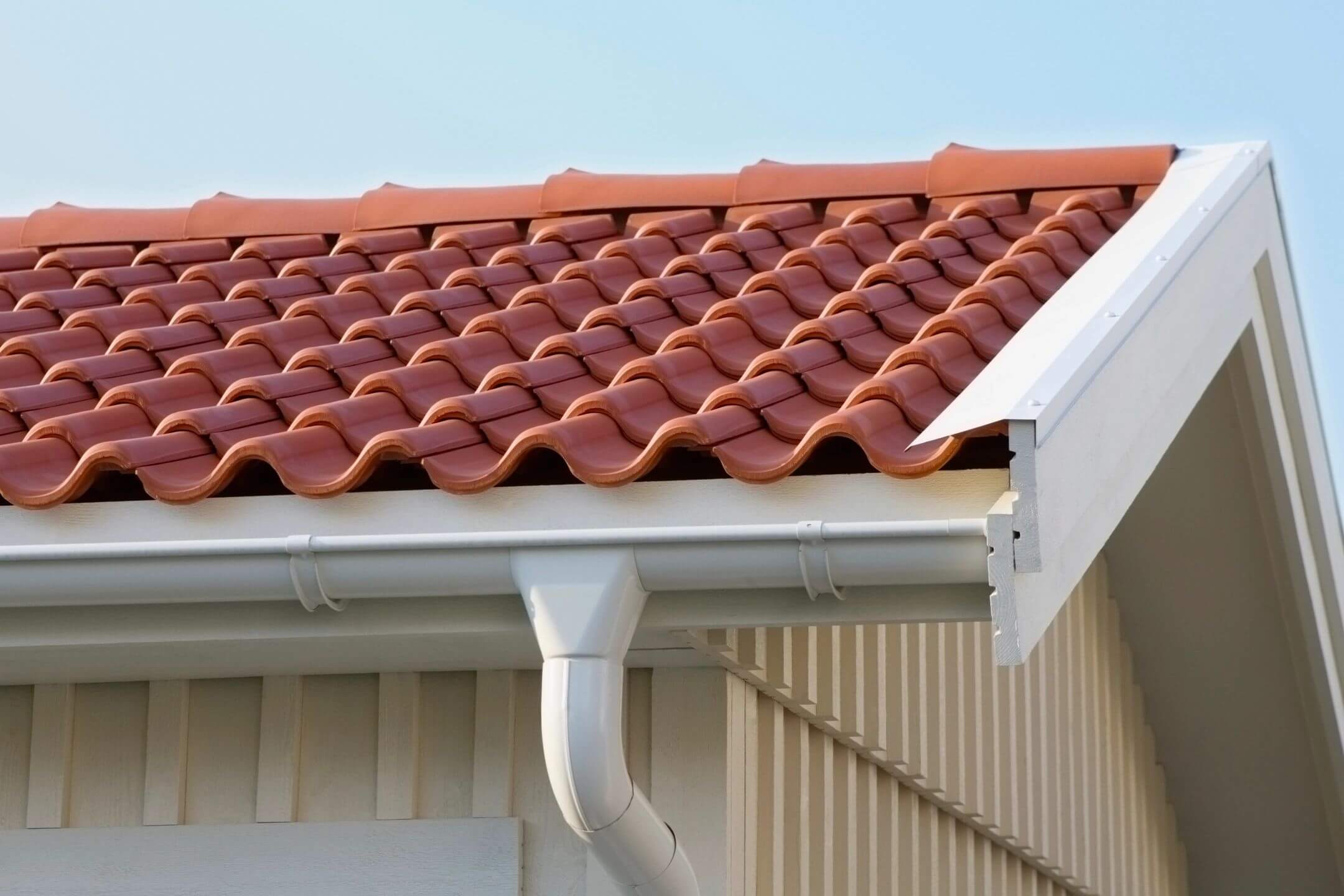 Keep Minor Gutter Problems from Turning Major
One of the top reasons we hear from South Jordan home and business owners is because of clogged gutters. When leaves and debris begin to overflow, so does water. Water runs down the side of your home and pools around the foundation. It might stain your siding or rot your door frames. In the winter, you might get ice dams.
At any time of the year, you could have water in your basement. We address the problem with regular cleaning.
We clean out each gutter section to make sure it's fully functional. While we're there, we check for leaks and rust. By paying attention to the details, we can prevent damage to your home.
When Is Gutter Replacement the Next Step?
Rusty, sagging gutters may be fixable, but many times they are beyond repair. This is often the case when they are decades old, or when you recently replaced your roof due to age, but not your gutters. Sometimes gutters are the first casualties in a bad storm. We will fully assess your system's health and age, and if we determine that repairs aren't realistic, we will give you a quote for a replacement.
You might be surprised — it's not that expensive to get all-new seamless gutters. This is especially true when you compare the cost of replacement to the cost of taking care of all the potential problems you could have if you don't address your water drainage issues!
Let Us Work Our Magic on Your South Jordan Rain Gutters
Give us the go-ahead, and we'll work our magic on your home's water drainage system. We care about your South Jordan home.