When you need gutter repair in Magna, call Wizard Rain Gutters.
Whether your gutters are clogged, leaking or sagging, depend on Wizard Rain Gutters for the highest-quality service, delivered with professionalism at a great price. Your Magna home needs efficient water drainage, and that's where we come in.
When You Can't Fit it in, We're Here
Good water drainage is critical. Without it, your home will suffer, and your gutter system is the first line of defense. When it rains, it's the gutters that catch the water and direct it toward the downspouts and away from the foundation. When snow on your roof melts, your gutters do it again, carrying away water before it can rot siding, door or window frames or cause rust or seepage anywhere on the inside or outside of your home.
The only problem is time. Gutter cleaning is an important home maintenance task, but it easily consumes an entire day, if not the whole weekend, depending on the size of your home.
When you can't fit your gutter maintenance in, leave it to the pros: Wizard Rain Gutters.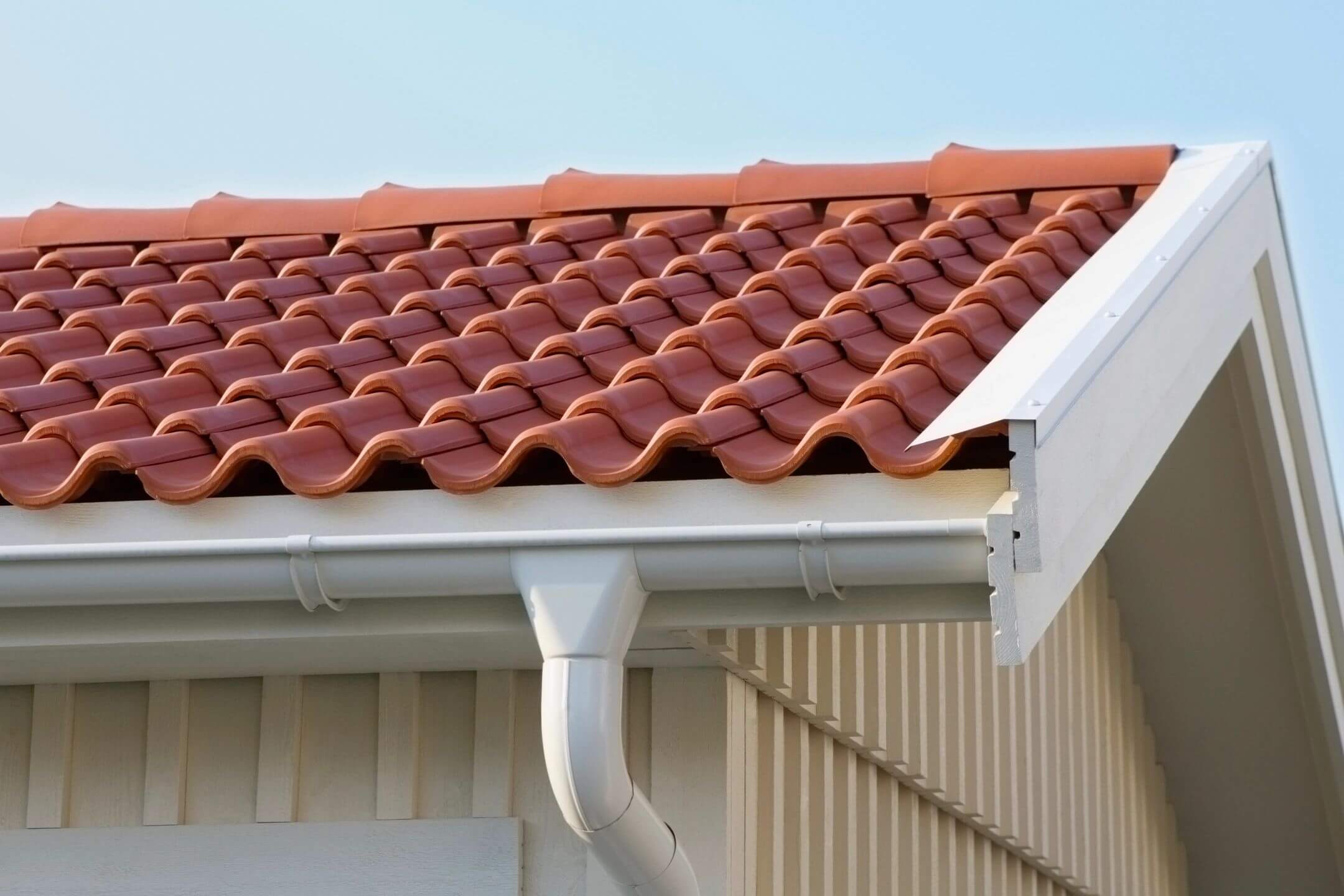 Treat Your Magna Home Right with New Rain Gutters
One of the best ways to make your home happy is to keep it dry. In the process, you'll stay happy and dry as well, and you'll save a ton on water damage-related repairs. Gutters in Magna should be cleaned at a minimum of twice a year.
We do the job quickly and thoroughly. It saves you hours of climbing up and down ladders and scooping the junk out — hours you can devote to another home project.
Is it Time for Whole-Home Gutter Replacement?
When gutters need replacing, we're the right people to call, too. Eventually gutters rust and wear out, and when that happens, no repair will work.
We install efficient, seamless systems that limit debris buildup and keep all water draining in the right direction. We can help you spot the signs your current system is past its useful life. Call us for a quote on a new water drainage system.
Just Call the Wizard
For all gutter repairs and problems, contact the Wizard team. Magna homeowners trust our dependability and long history of quality work. We are the gutter specialists you need to save time, money and worry. Call to make your cleaning or repair appointment today.