Replacing rain gutters is a task that can stay on your to-do list for your Draper, Utah, home for far too long. You want your home to look nice, but you don't want to deal with the hassle of replacing or repairing the gutters yourself.
That's where we come in! With our team, you can cross another job off your list without having to sacrifice any free time.
People usually avoid making changes to their gutters for three reasons: time, effort and money. We'll explain how working with Wizard Rain Gutters gives you the advantage with all three of those concerns.
Speedy Gutter Repairs and Installation
It's understandable to feel overwhelmed when you look at how much work your gutters need. Maintaining and repairing this home system by yourself can take a long time, especially without the proper tools.
We work with a variety of experienced technicians to get your system up and running as fast as possible. Our job is made easier by our use of high-powered equipment. This allows us to accomplish tasks more efficiently and effectively than homeowners can on their own.
When you call us for a gutter inspection or project, you can feel confident the job will be done right.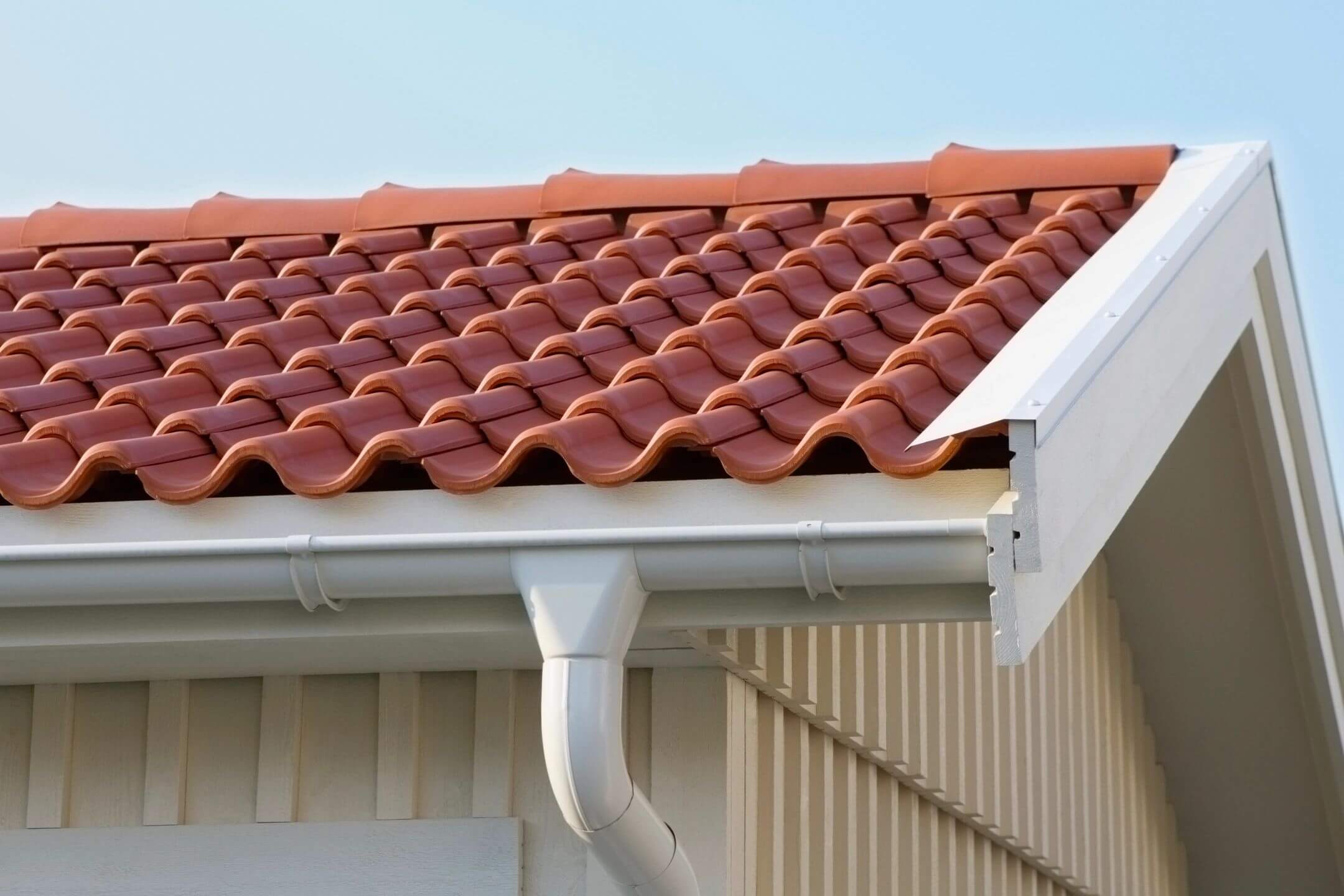 Less Stress And Effort with Our Gutter Cleaning
We clean gutters when you don't want to. After a long day or week of work, the last thing you want to do is climb up a ladder to scoop soggy leaves out of your gutters.
If a section of your gutters needs to be repaired or replaced, that's even more energy you have to expend doing something you don't enjoy.
Partnering with our team allows you to use your energy for the activities you care the most about, like spending time with family and friends.
We Save You Money
It seems crazy to think that sometimes spending money saves you money, but that's the truth when it comes to rain gutters. Broken gutters can damage your home.
Loose gutters may allow water to run down the sides of your home into the delicate landscaping or near the foundation. Each of these areas can be easily damaged by water.
Hiring a gutter repair team will ensure that you don't have to worry about water going where it's not supposed to. Not only will this give you peace of mind, but it will also give your home added protection from the elements.
Installing Rain Gutters in Draper, Utah
Even though Draper, Utah, is a dry climate, it's still important to keep your rain gutters well-maintained. Rain, melting snow or ice will all flow away your home or business through the rain gutters.
Call Wizard Rain Gutters today to learn more about our rain gutter deals for Draper, Utah, residents!