Wizard Screens and Gutter is Utah's source for screen doors, security screen doors and retractable screen doors.   Our unique screen doors provides the look and security that every home needs.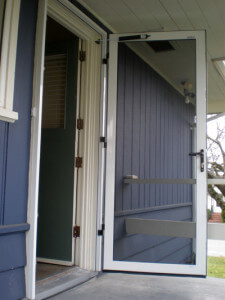 Our security screen doors look great on any door and offers the same security as traditional security doors. The SecuraView delivers protection and peace of mind while keeping the bugs and pests from entering your home.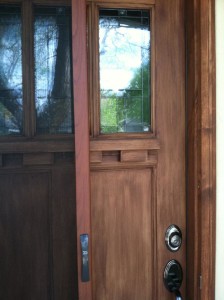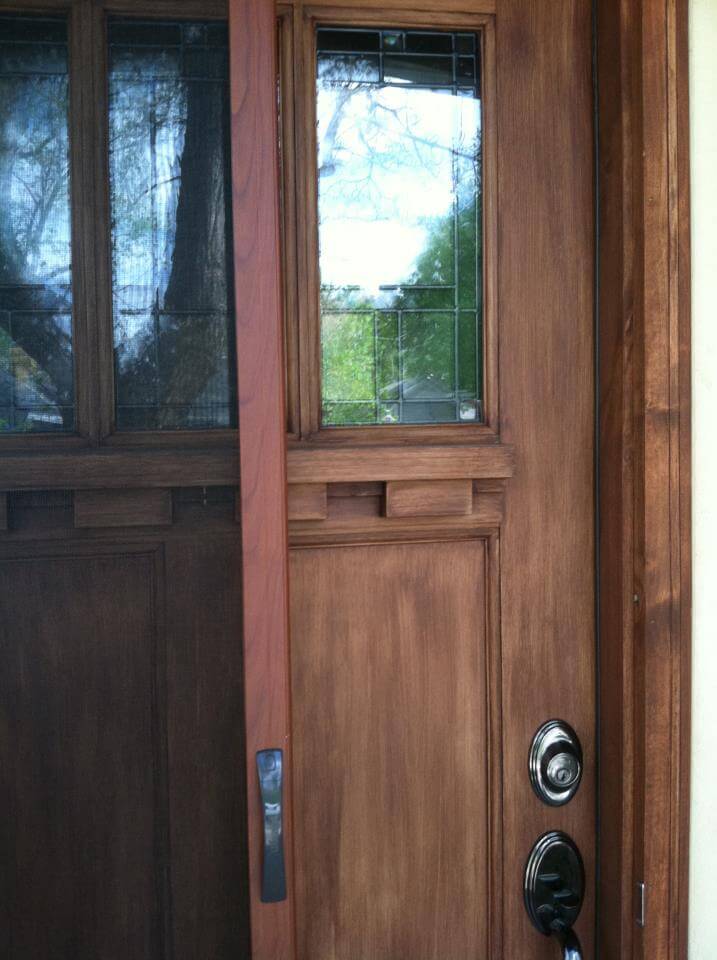 Our retractable screen doors operate smoothly and offer optimum control to allow ventilation and an unobstructed view. Wizard retractable screen doors slide out of the way and are professionally installed. With a wide selection of colors and finishes you are sure to find the right screen door for your home.