When thinking about the features of your home, rain gutters aren't usually the first things that come to mind. However, these seemingly insignificant additions can play a big role in the maintenance and look of your house.
If you want your property to keep its value over the years, maintaining your gutters is an important task. They protect your foundation and siding from incurring water damage.
Without rain gutters, water isn't directed in a streamline manner from your roof. Instead, it will run down the walls of your home and in between the soil and foundation. Both of these areas are susceptible to water damage, especially over a long period of time.
Sidings, window ledges and shutters will begin to rot or decay. Also if the foundation of your home is inundated with water too often, it can seep into the concrete and cause structural problems as well.
The best way to protect your home is to make sure that your rain gutters are working properly. That's where our team at Wizard Rain Gutters comes in.
Comprehensive Gutter Packages for West Jordan
Rain gutters seem simple. However, this set of piping can be easily damaged if not installed with the right tools and experience.
Our team offers a variety of services to help you keep your gutter system working in its best shape. From cleaning to replacing, we can handle it all. You don't have to worry about your gutters filling up with leaves because you're too busy to get your ladder out.
Instead, with our team, you'll have clean gutters in a matter of hours. Our vast experience and tools allow us not only do the best job but also to complete it according to your schedule.
Our other services are equally dependable and reliable. Don't delay in calling our team and knocking one more item off of your to-do list.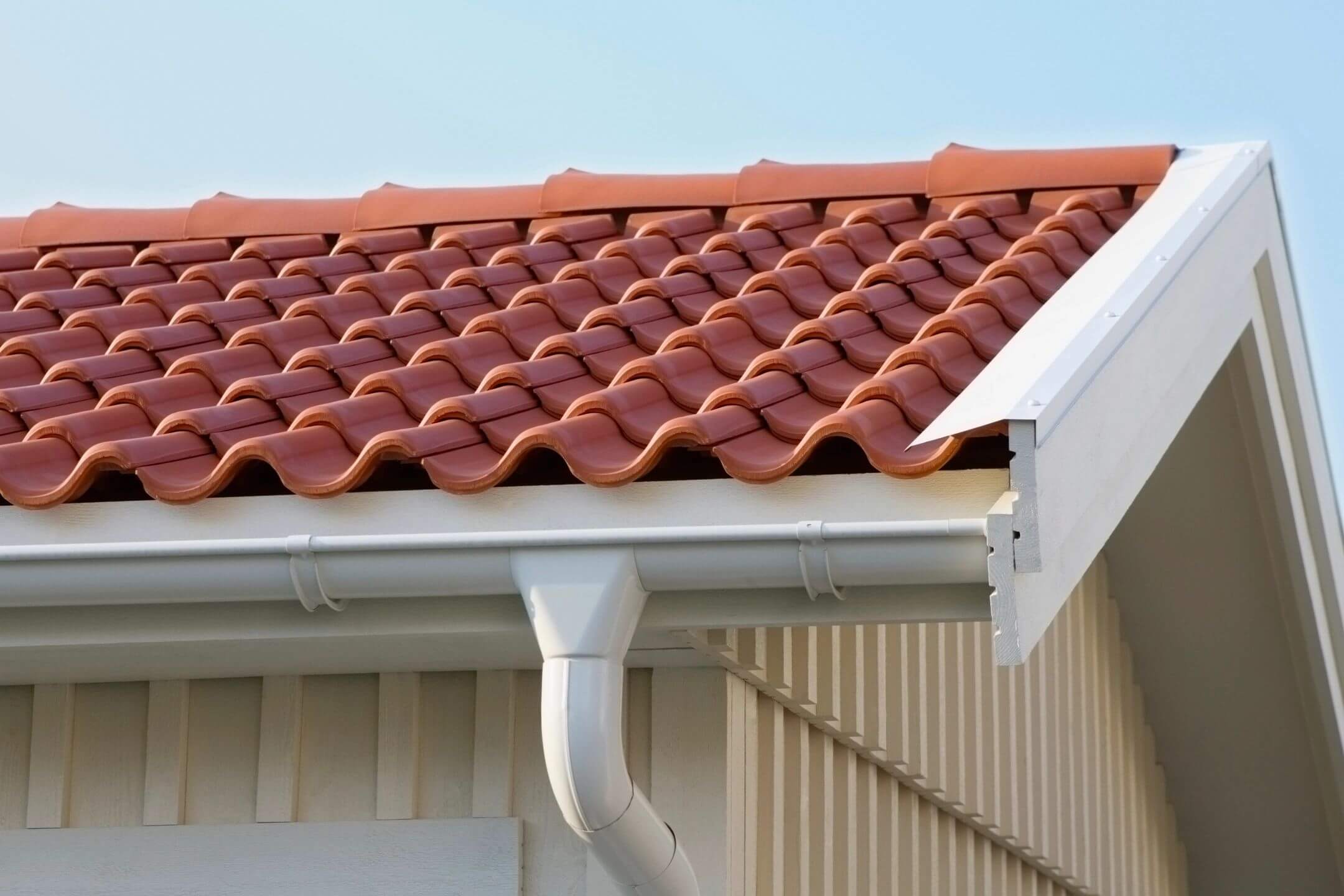 Family and Home Inspired Rain Gutters
As a family-owned business, we know the value that a home brings to those living in it. That's why our team is always extra careful when working outside.
Unlike other contractors that may leave scraps or trash lying around, we pride ourselves on leaving your area better than when we started. We'll always take care when setting up ladders, transporting supplies and installing gutters.
You can trust our team to care about more than just your home. We also care about the people living inside it.
If you want quality rain gutter solutions and a reliable team to do them, Wizard Rain Gutters is the best option. We specialize in rain gutters, and have the experience to back us up. Call us today to schedule a free consultation in West Jordan and learn about our proven track record.