At Wizard Rain Gutters, we're proud to be your one-stop shop when it comes to all rain gutter needs in Sataquin, Utah and nearby areas. We boast a trusted team of technicians, all of whom are fully licensed and trained to use all of our equipment and provide all our services to ensure your home or business maintains a strong, effective drainage system.
Have you dealt with previous rain gutter companies with slow response times or inexperienced technicians? That's a thing of the past with Wizard. We'll respond promptly to all your gutter needs, and won't leave your property until we've completed all your required jobs to your satisfaction.
Importance of Gutter Cleanout and Maintenance
Among our primary gutter services offered are basic cleanout and maintenance solutions, provided yearly or seasonally by our experts. We'll come to your property and fully assess the state of your gutter system, noting any small repair or positioning areas that are needed, plus pressure-clean your entire system from top to bottom to ensure there are no blockages or concerns.
And whether you have a small home gutter system or a complex one on a business building, these services are vital for getting the most value possible from your gutters. Small fixes now prevent major repairs or replacements later on, saving you significant funds that would have been spent when you returned to the gutter repair and replacement cycle earlier than needed. Keep your system functioning at peak levels and providing peak value with our preventive services.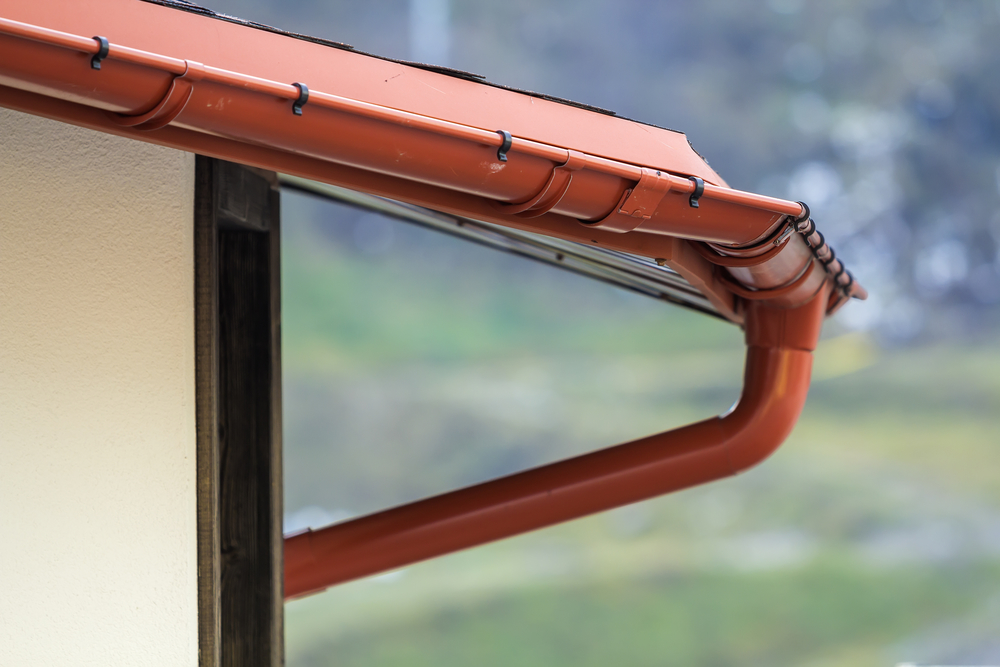 Repair Services
Whether due to age, wear-and-tear from weather, direct impact damage or some combination therein, rain gutters will naturally run into a few issues over a period of decades. They may have issues in their seams or connection areas, or might become bent or warped in ways that threaten their functionality.
In these cases, you can count on our experts to find cost-effective repair solutions whenever possible. We have several modern tools and sealing materials that allow us to repair gutters for a far more affordable cost than simply replacing them entirely.
Gutter System Replacements
However, there are situations where it just makes more sense for you as a home or business owner to replace the gutter system. This often happens when you've made the same repair more than once, or when damage is so significant that repairs would close more than a new system. We can help you assess the financial and practical factors here and make the right decision.
And if the choice is a new gutter system, we'll get right to work installing it for you. We'll offer you a wide selection of colors and materials, plus configure each system individually based on your drainage needs.
For more on how we can help with your rain gutters in Santaquin, speak to the pros at Wizard Rain Gutters today.