Wizard Rain Gutters services all of Sandy, Utah, and the surrounding area, making sure your gutters are clean, clear and in good repair. We might not have wizard hats, but we do have an amazing way with gutters, and we leverage that knowledge and experience to make your home a better, safer place.
Rain gutters are often overlooked, but they're one of your Sandy home's most essential systems, helping to prevent water damage and flooding. Your rain gutters are an important piece of the puzzle. If they're clogged or sagging, your home is at risk.
We're the Gutter Crew for Your Sandy Home
We're a local, family-owned business and we love taking care of our customers. We're here to repair or replace your gutters when they stop doing their job. When your Sandy home or business needs help, we're just a call away.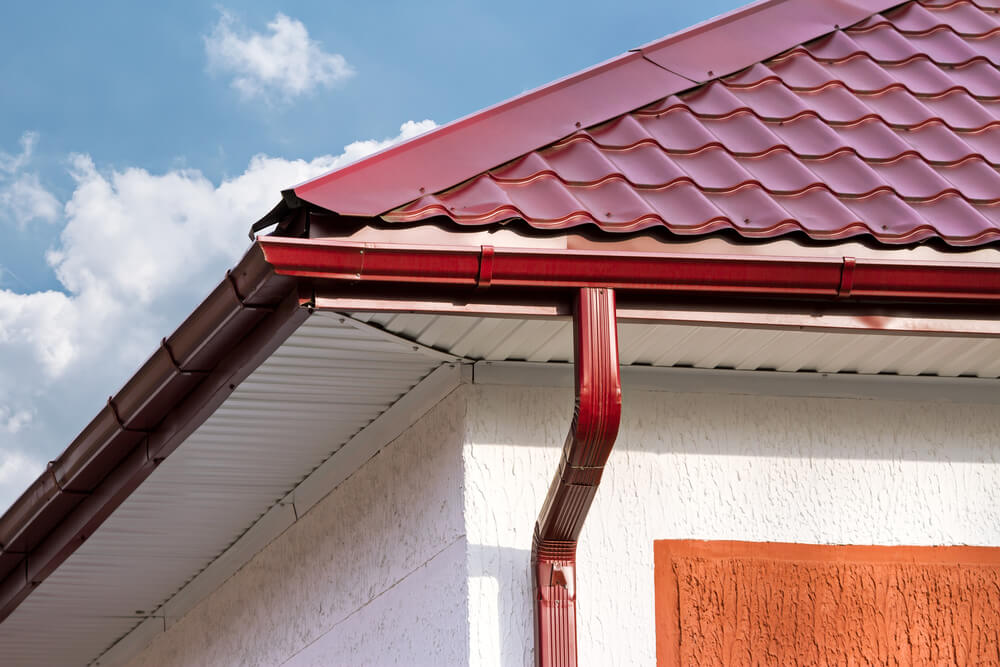 Rain Gutters Are Key to Keeping Water Away
Your rain gutters are what helps keep your home dry. They catch the rainwater that trickles down your roof, but when downspouts are clear and effectively placed, they also carry it away from your foundation. They are essential to your home's longevity!
Maintaining functioning gutters starts with making regular cleaning a priority. You'd be surprised at the amount of debris that amasses in a short time. This is where most problems start. When water backs up, it weighs on the gutters and can cause them to pull away from the house.
When water stays stagnant in the gutter, it can rust the metal and cause leaks. These are only two of the potential problems that come from neglected gutters .
When Should You Replace Your Rain Gutters?
Gutter cleaning and repair is our go-to, but sometimes, you need to replace the system. Gutters should last a long time, but not forever. When yours are showing signs of age and you keep needing repairs, it might be time to talk to us about getting a new system.
We're on Call for Gutter Repair & Replacement
We call ourselves Wizards for a reason! When you have a gutter problem, we solve it, and not through magic — through skill! We are on call and available to help you fix water drainage problems at your Sandy, Utah, home whenever you need us.
Gutters are high off the ground and sometimes difficult to work on, especially if they've come off their hangers. While it might seem straightforward to fix them yourself, you shouldn't!
Eliminate your risk of injury by leaving it to our team. Rain gutters are our specialty and we take care of your repair or replacement quickly. You'll get the peace of mind that comes from knowing your Sandy, Utah, home is protected. Sleep better (and drier) at night — call Wizard Rain Gutters.