If the rain gutters on your Salt Lake City home or business need help, call Wizard Rain Gutters.
Cleaning out or repairing your own rain gutters can be challenging, especially if your house is more than one story. Even if the job wasn't dangerous, cleaning gutters might not be how you would like to spend your weekend.
And repairs are not always within a homeowner's skill set. What happens when the gutters come off the house or a seam comes apart? What do you do when they're so old, they're sagging and water is running down the side of your home? That's when you need a professional. And there is no better company to call than Wizard Rain Gutters.
When You Need Rain Gutter Repair in Salt Lake City
Rain gutter repair is what most customers call us for. Salt Lake City homeowners and business owners know that we respond quickly to any water drainage system problems because we know they're serious.
While it might not look great to have loose, saggy gutters, the problem isn't just cosmetic. Water can pool around your foundation and seep into the basement. Your siding, window and door frames can rot, and your landscaping might get ruined.
Whenever you have loose, leaning, broken or leaking gutters, don't wait — call Wizard Rain Gutters for repairs immediately.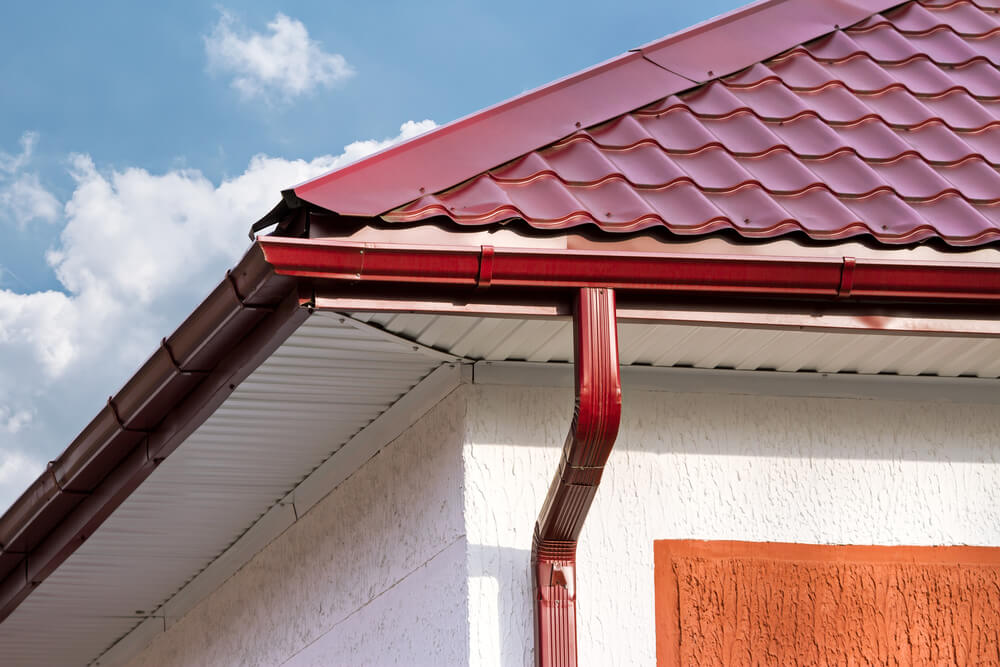 Is it Time for All New Rain Gutters?
Of course, the question that's inevitable once you see your gutters need major repairs is, "Should I just get a whole new system?"
We hear this question often from Salt Lake City homeowners who see how their old water drainage system is failing and don't have much hope for repairs. Don't worry — if it can be repaired, we'll handle it. But if it's honestly more cost-effective to get a new system, we'll let you know.
You might be surprised at how affordable it can be to install new gutters!
We Clean Gutters So You Don't Have To
Our Wizard team is also able to clean your gutters for you when they're too high, too full or you simply don't have the time! With high-powered equipment and a full team of service technicians, we can take care of even the toughest gutter-cleaning jobs.
Regular cleaning (at least twice a year) is the best way to prevent the need for future repairs and to keep your system functioning well and lasting its full expected life span.
We'll Take Care of Your Water Drainage System
Keeping water away from your home is a priority. We can help! Wizard Rain Gutters is a full-service gutter repair, replacement and maintenance company servicing homes and businesses in the greater Salt Lake City region. Call today with your gutter questions or your service request!