Installing rain gutters is the first step toward protecting your Provo, Utah, home.
Utah's desert climate means that rain can be unpredictable at times. Thus, having rain gutters is important — they collect the water that flows off the roof, taking it safely away from your home and foundation.
Unfortunately, maintaining and cleaning your rain gutters is not only time-consuming, but also difficult for homeowners to do by themselves.
Here at Wizard Rain Gutters, our team uses special tools and techniques to keep your gutters clear and functional.
Protecting Your Home Is Our Priority
Water isn't just an inconvenience; it can cause real damage. When your rain gutters aren't working the way they're supposed to, it can lead to water pooling in vulnerable areas such as around the foundation. If this isn't addressed, the water can seep into your home and cause serious issues. That's when you need a quality rain gutter team.
We'll make sure the water is going exactly where it should. You won't have to worry about damaged windowpanes, waterlogged siding or a cracked foundation.
Instead, you can enjoy watching the thunderstorms, knowing your house is protected.
Maintaining your rain gutters is also important for protecting your property value. Broken or loose gutters can negatively affect your curb appeal. Keep your home looking nice with our team.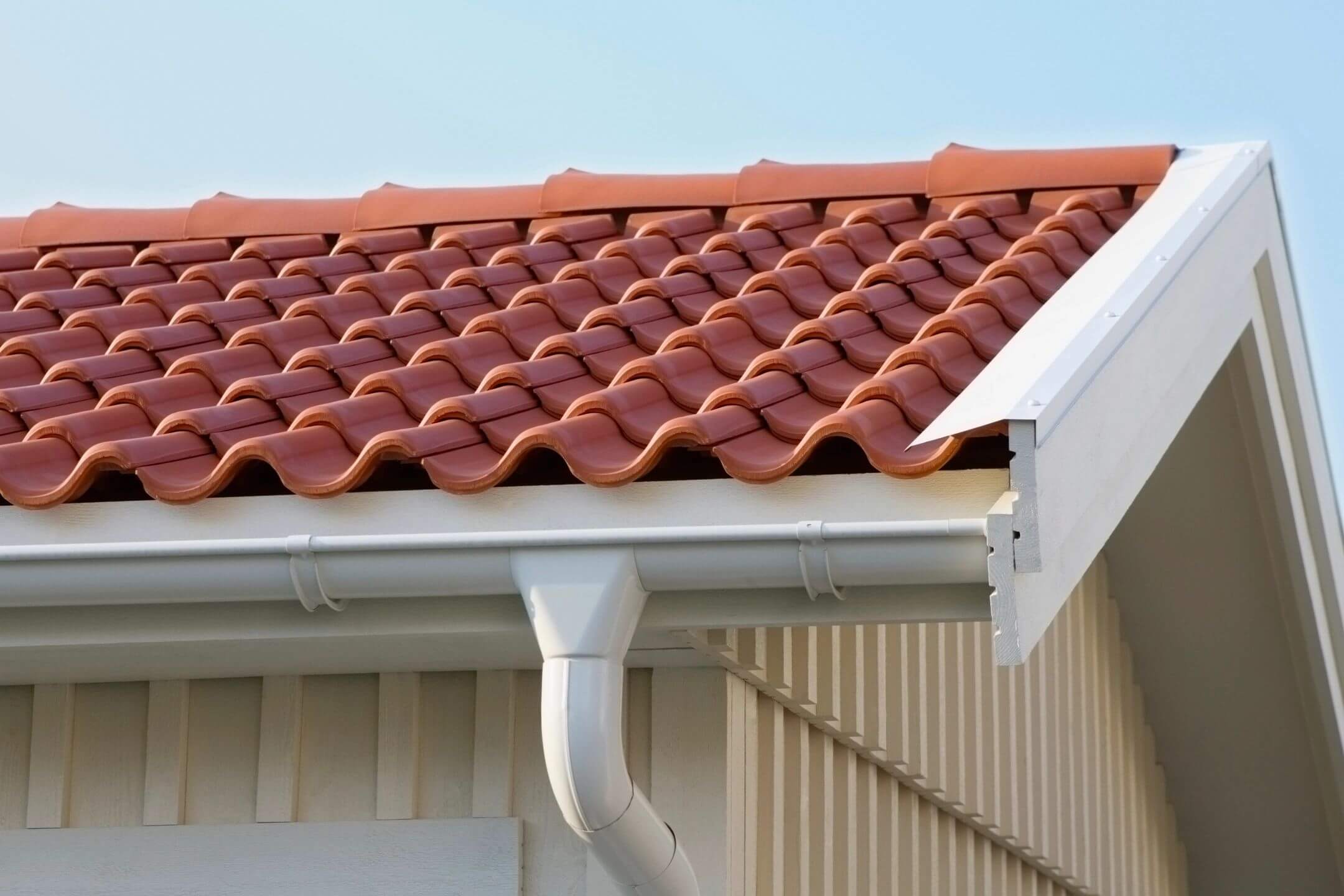 Prevent Unnecessary Damages to Your Rain Gutters
Your rain gutters can become damaged in dozens of ways — some preventable, some not.
One of the easily avoidable causes of damaged rain gutters is clogging. Ideally, you should clean out your gutters twice a year. This helps prevent leaves and other debris from piling up and pulling your gutters loose.
What can take you days to clean up takes us only a couple of hours. We combine high-powered equipment with a highly skilled team to handle the toughest jobs.
When you have your gutters cleaned regularly, they are more likely to last their entire life span. Therefore, this simple procedure will save you time and money. As an added bonus, when you call our team, you won't have to deal with the mess at all.
Call the Best Rain Gutter Team in Provo, Utah
Keeping your home beautiful has never been easier. With our team here at Wizard Rain Gutters, you don't need to worry about your gutters.
Whether the problem is clogs or sagging, we're there for you.
We're an experienced, full-service cleaning, replacement and repair team in Provo, Utah. Call us to learn more about how we can make homeownership a little bit easier for you.