If you have sagging or leaking rain gutters at your Midvale home, call Wizard Rain Gutters. We proudly serve all of Midvale and the surrounding areas. We provide quality, cost-effective gutter repair and replacement.
When rain gutters get clogged, leak or begin to fall away from the home, it's frustrating. It doesn't look good, but don't worry, we have a quick fix: the expert team at Wizard Rain Gutters.
Rain Gutters: Our Area of Expertise
Gutter cleanouts are key to keeping your system functioning properly. You could spend your time away from work scooping the gunk out of your gutters, or you could let our trained service repair professionals handle the job. We have the right equipment to get the job done quickly, and there is no risk to you — you get to stay on solid ground.
Beyond basic cleaning, we are also able to fix common gutter problems. Loose gutter hangers can jeopardize the whole system. Sometimes rust takes a toll. Maybe a broken tree branch pierced your gutter. There are a host of things that can go wrong, but we handle them all.
Finally, we're also able to replace your gutter system when necessary. If your gutters frequently need repairs and are showing their age, talk to us about getting them replaced. It's not as expensive as you'd think!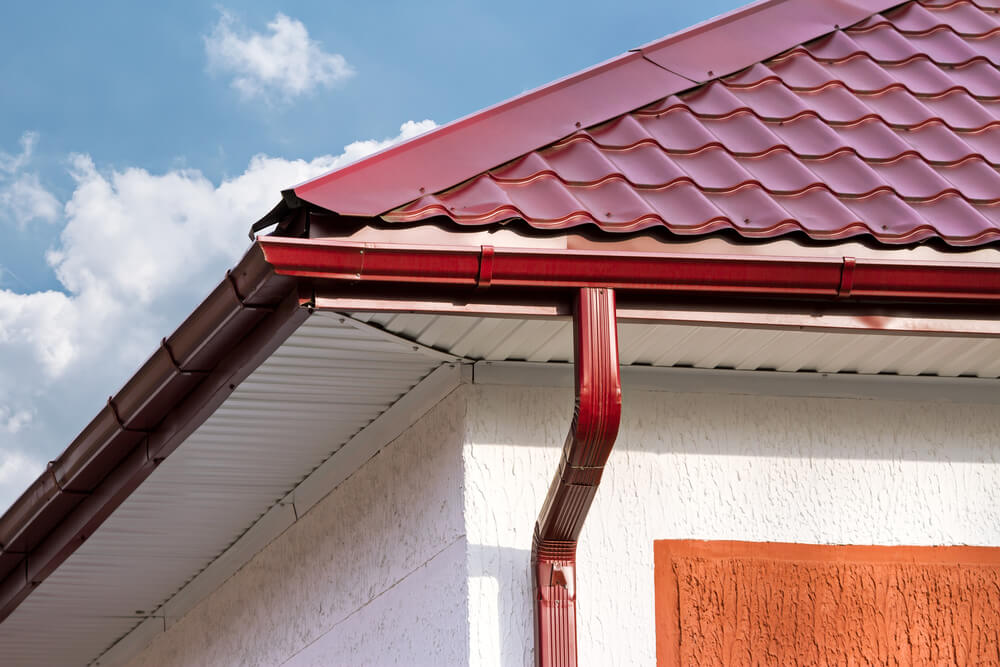 Rain Gutter Repairs Are Essential
Repairs to your Midvale home's water drainage system aren't a task to postpone — you need to address the problem now, before the next big rainstorm. Just a little bit of water dripping down the sides of your home can lead to peeling paint or pooling around your foundation. The moment you notice your system isn't working the way it should, get in touch with us.
When Gutter Repairs Aren't Enough for Midvale Homes
We don't pressure our clients into repairs, but we will let you know when it's in your best interests. If you have to pay a lot to keep an old gutter system working, it might be worth your while to explore getting a new system. It will improve your home's drainage and give you peace of mind.
We're Your Resource
Think of Wizard Rain Gutters as your top resource for all things gutter repair and replacement. We want to help you keep your Midvale home or business safe and dry, and believe it or not, your gutters play a huge role! Call us today to set up a time for repairs, or to get a quick quote on the cost to replace your system.