Life as a home or business owner is filled with a running list of basic upkeep and maintenance concerns, and it can be tough to keep track of everything. From seasonal tasks to major repair projects and everything in between, you have a number of demands on your time when it comes to standard home or business ownership.
At Wizard Rain Gutters, we're here to help however we can. Our rain gutter services in Kearns and surrounding areas offer you and your building comprehensive protection against potentially damaging moisture buildup, with seasoned professionals on hand to maintain and upgrade your system as needed.
Rain gutters may feel like a secondary concern to some, but they absolutely shouldn't be. Without them, huge quantities of moisture that come into contact with the home or building during wet periods will run straight down your walls and exterior materials, seeping into your foundation and potentially causing a whole host of issues. This water damage can soften soil and shift the actual foundation of the building itself, and can also present major rot and decay issues for everything from windows and shutters to doors and ledges.
In the worst cases, water damage due to a lack of functional rain gutters can lead to major health concerns. Unchecked water buildup promotes the formation of mold and bacteria, both potential health hazards to humans. To prevent this and numerous other structural issues from taking place, you need a well-maintained rain gutter system.
A Family-Owned Approach to Rain Gutters in Kearns
Wizard Rain Gutters is proud to be a family-owned business, and we don't say that just for the name value – we say it because of the practical importance it holds for how we treat your home. We know just how vital a safe and protected home is to any family, and we'll take the same kind of personal care with your rain gutters as we would with our own.
This means we'll not only provide you with the highest quality rain gutter repair and replacement services, we'll do it in a caring way. We'll never leave a mess or any damage around your home no matter the extent of the work being done, and our crew works quickly and quietly so any occupants aren't disturbed. You can't find our combination of high-quality services and caring attention anywhere else.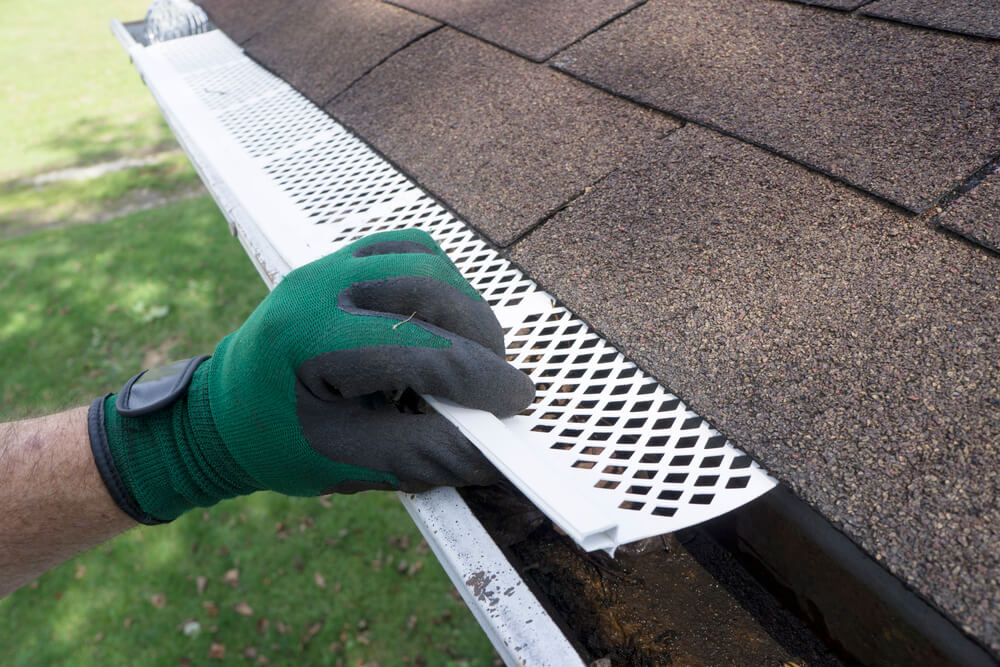 Full Range of Gutter Services
We can handle any rain gutter service issue you may require, including all of the following:
Clean up: Our team uses high-powered water jets to fully and effectively clean your gutters of all buildups or clogs.
Repair: As we inspect your gutter system, we have all the tools and expertise to repair basic issues like punctures or seam cracks.
Replacement: When it comes time for a new rain gutter system in your home or building, we're here to help from start to finish. We'll help you with everything from basic design and material selection to comprehensive installation and cleanup services.
For more on how we can help keep you protected from water damage risks, speak to the pros at Wizard Rain Gutters about our rain gutter services in Kearns today.