When your rain gutters start to leak, it can be easy to try and ignore them. After all it doesn't rain all that much in Highland, right?
Unfortunately, like most things simply avoiding the problem will only result in bigger issues later on. Snowstorms, debris, rain and wind will continue to damage your gutters. If your rain gutters aren't working it's important to get them checked out sooner rather than later.
Rain gutters aren't just on your home for aesthetical purposes. Neither are they there to stop the water from pouring onto your head as you walk out from the roof.
The main purpose of gutters is to prevent water from coming down the side of your house. Without this channel to direct it, water will simply take the easiest path, which many times is down the wall.
Repeated exposure to the water will start to damage your siding, windows, plants and potentially your foundation. Luckily there is a simple solution.
Call your trusted experts, Wizard Rain Gutters. We've worked in the business for decades, handling rain gutter issues for hundreds of houses. We know the effect a good system and a bad system can have on a home.
We'll help you to have a rain gutter system that will positively benefit your home.
Your Gutter Partner From the Start
We're there to support you from the minute you buy your home to the time when you sell it. The first step when protecting your home is to keep your rain gutters clean and clear.
Too much build up and the water won't drain. This will cause issues with mosquitoes in the summer and extra weight in the winter. Not only that but leaving your gutters clogged regularly will also shorten their life span.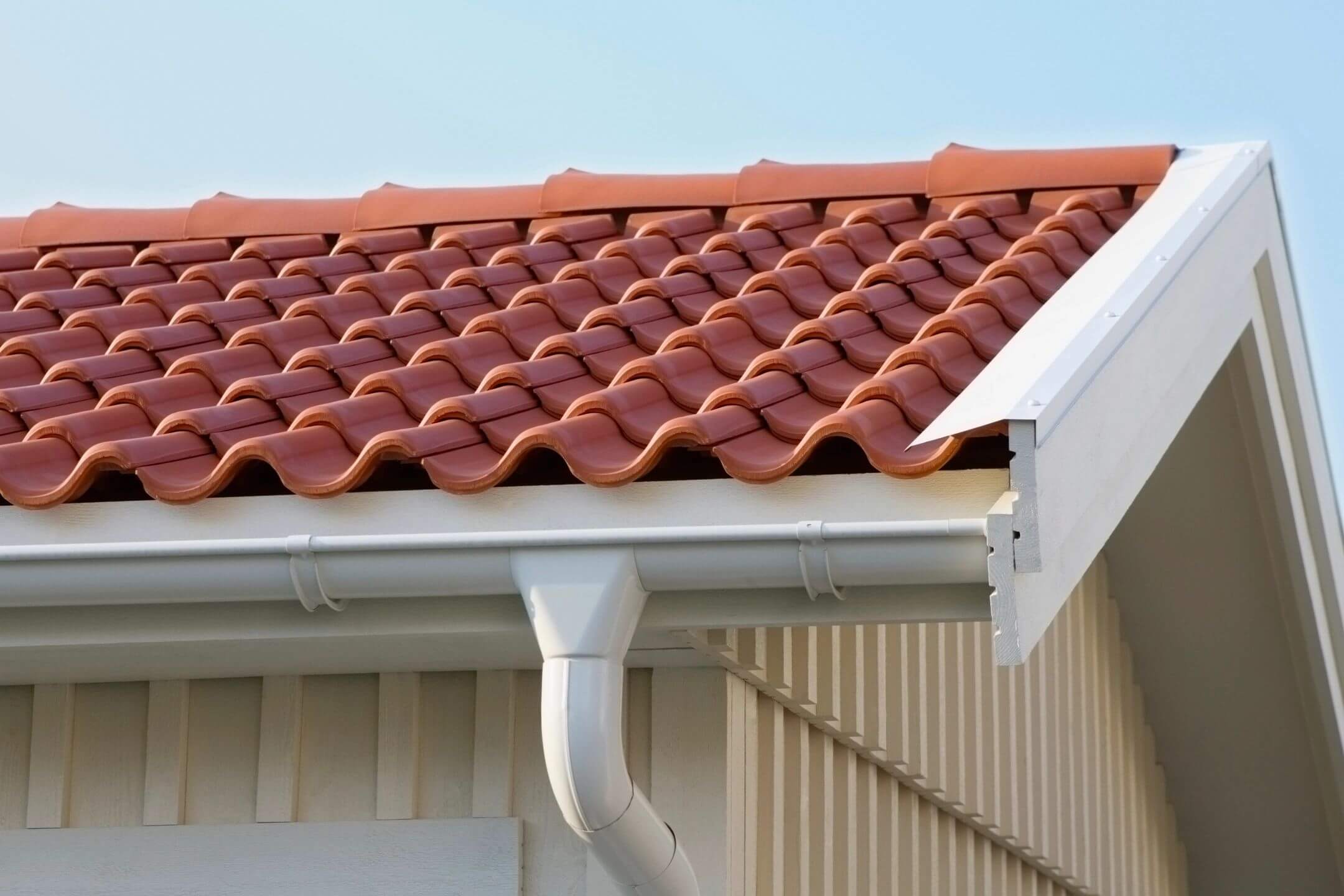 We recommend cleaning out the entire system at least twice a year. Depending on your surroundings you may need it more often than that. Our team is skilled at cleaning out rain gutters and downspouts quickly and efficiently.
We also suggest investing in leaf protection if you live near a lot of trees. This
will limit the amount of times you'll need to schedule a clean out.
However, cleaning isn't all we do. We'll also be there for you when it's time to repair or replace your gutters. We're your full service team when it comes to rain gutters.
Protect Your Rain Gutters in Highland
It's easy to forget about your rain gutters. They're just a small addition to your home, and most of the time, their job is to blend in with the roof or the background.
However, these systems need to be cared for just like many other parts of your home. They work together to provide you with the best living environment. Our team here at Wizard Rain Gutters is also there to help you whenever your rain gutters aren't functioning right.
Call us to schedule your consultation today!