Fixing rain gutters in Alpine, Utah, is easy when you've got a team of dedicated professionals on by your side!
Gutters direct the water away from the most vulnerable parts of your home, including wood paneling, door frames, the foundation and much more.
When water regularly streams over these parts of your home and pools near your foundation, your home can suffer damage. You don't want to deal with rotting wood any more than you want to deal with figuring out how to install gutters.
That's why the best option is to partner with our team here at Wizard Rain Gutters. We make protecting your house easy and convenient. All you have to do is give us a call; we'll do the rest.
Repairing vs. Replacing Your Gutter System
Our No. 1 goal is to give you the best system possible for the most affordable price.
There will be times when your gutters need only a simple repair. Other times, we'll recommend replacing your system. We'll give you the choice, but we'll help you understand the most cost-effective option.
Replacing rain gutters is both affordable and effective.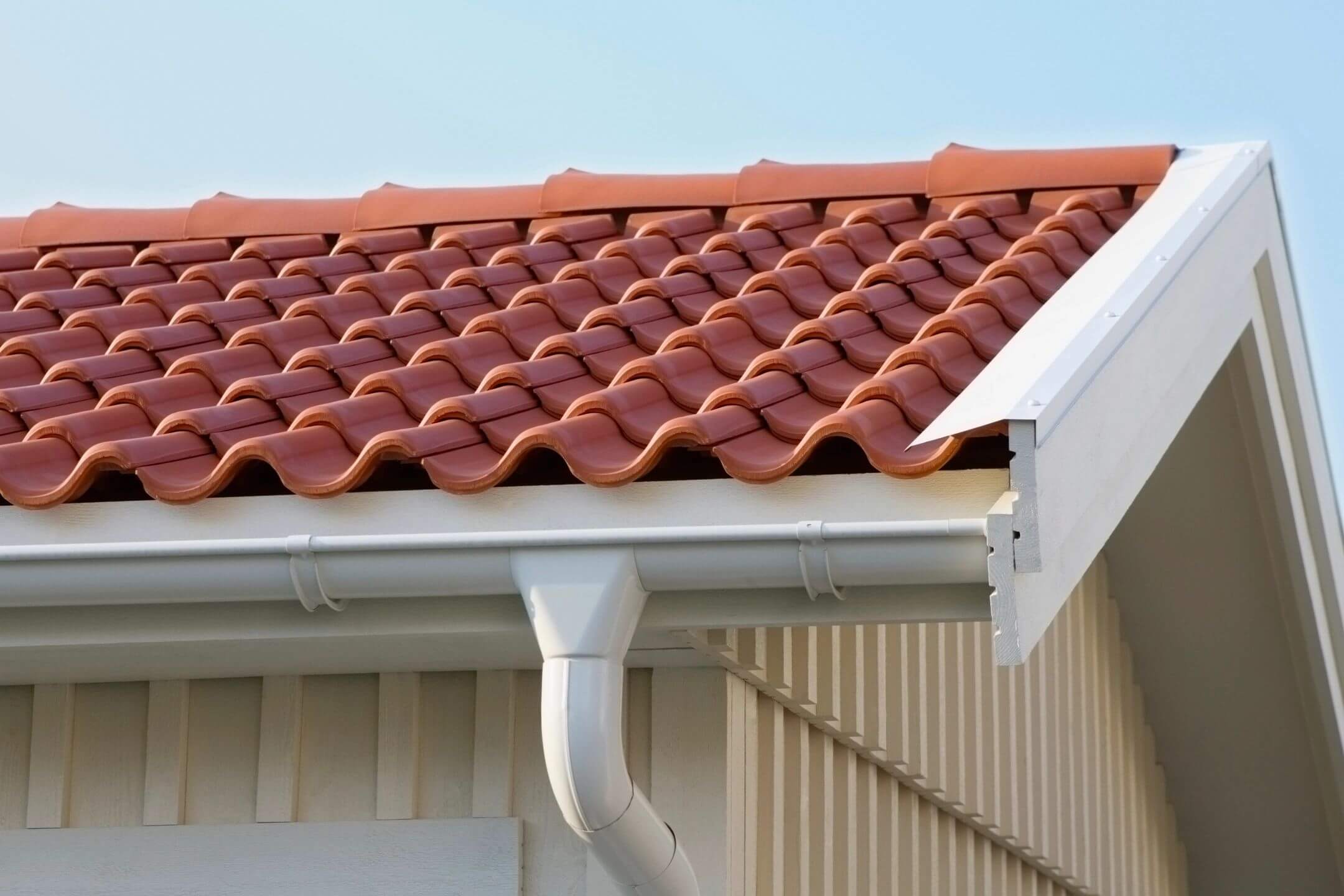 Best-Looking House on the Street
It's not a surprise to know that northern Utah experiences inversions. As a result, when the rain falls, it accumulates some of this dirt and grime hanging in the air. As it runs down the side of your home it will dirty the outside paint or texture.
Take care of your rain gutters right now. By maintaining solid, workable gutters, you'll protect your home from unnecessary damages and stains.
Wizard Rain Gutters also works with a variety of colors, so we can match your rain gutters to the color and style of your home. Trust us, with our gutters, your home will be the envy of the block.
Your New Alpine, Utah, Rain Gutters Are Waiting for You
Rain gutters are an important aspect of every home, even those in Utah desert climates. Give your gutters the care and attention they deserve by scheduling a free consultation with our team here at Wizard Rain Gutters.
We'll help you know what the best steps are for protecting and maintaining your Alpine, Utah, home and gutters, starting today!