At Wizard Rain Gutters, we're proud to serve as your go-to source for rain gutter installation and repairs. Particularly in a vital season like the fall, where preparing rain gutters and screens for the upcoming winter is very important, we're here to provide all the assistance you need.
Our services don't only help prepare you for the upcoming cold season, however. Did you realize that rain gutters contribute significantly to your home's value? Well-maintained gutters can add real value, while those allowed to sag, leak or rust can do the opposite. Let's look at several areas where this is the case.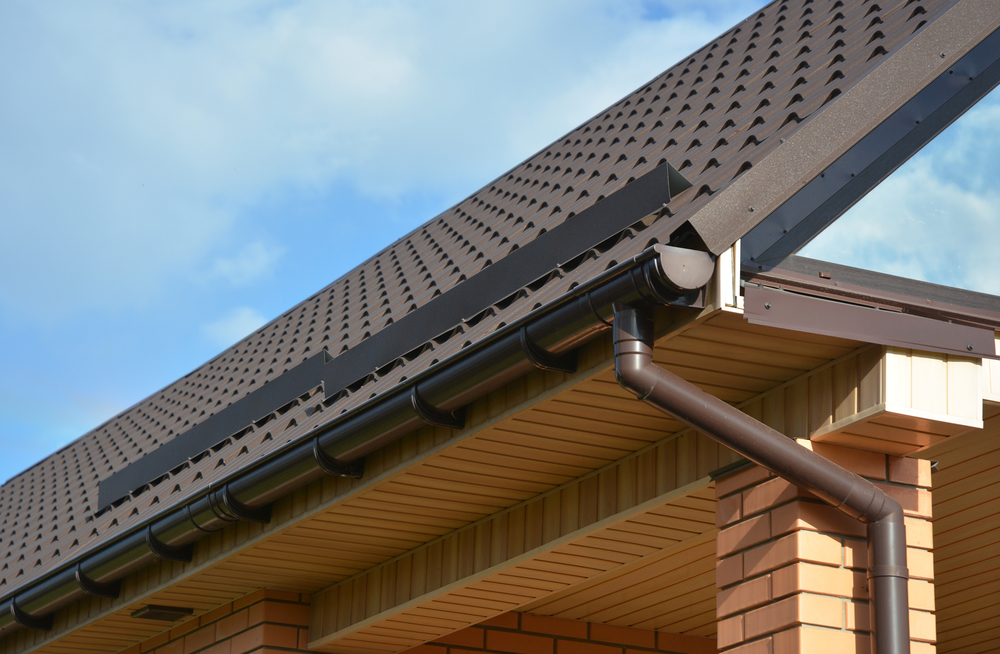 Curb Appeal
"Curb appeal" is a common real estate term that refers to the significant weight placed by many buyers on their first impression of the home – that is, what they see the first time they drive up. We're talking about things like exterior materials, driveways, gardens and landscapes, and yes, rain gutters.
Not only can poorly maintained gutters work sub-optimally and leave you at risk of roof and interior damage, they can have a major negative impact on your exterior appearance. On the flip side, rain gutters that are clearly new, plus contain upgrades to themselves or their downspouts, will be noticed and will absolutely raise the value of your home if you're ever looking to sell.
Roof Durability
Practicality and home value intersect often, and one such area is with the way gutters impact your roof and other home areas. If you allow your gutters to become clogged or otherwise impacted through poor maintenance, this can lead to water soaking into your roof and eroding it. Over time, this will cause major water damage to walls, floors, crawl spaces and anywhere else in the home water can find. Not only is this a huge hassle when it happens, it significantly lowers your home's value.
Once again, the flip side here is far rosier. New rain gutters prevent the above from happening, allowing the roof and all interior areas to stay free of water damage. Upgrading these areas adds significant lifespan to your roof, which in turn ups the home's value.
Safer, Simpler Options
Today's modern gutters offer several specific advantages that help raise home values, particularly if you're upgrading to these materials from older, more dated versions. Some of these advantages include:
More durable and rust-resistant materials are used in modern gutters.

Modern gutter material is usually available for seamless application, which removes issues of water sneaking through joints or weak points.

You have the option of adding gutter shields or hoods, which mean you'll never have to climb up and clean clogged downspouts or gutters.

In addition, gutter shields instantly add value to the home.
For more on how quality, well-maintained gutters add to your home's value, or to learn about any of our rain gutter or window screen services, speak to the pros at Wizard Rain Gutters today.