Professional gutter cleaning is fast, cost-effective and transformative. No more clumps of debris in your gutters. No more water draining down the side of your home.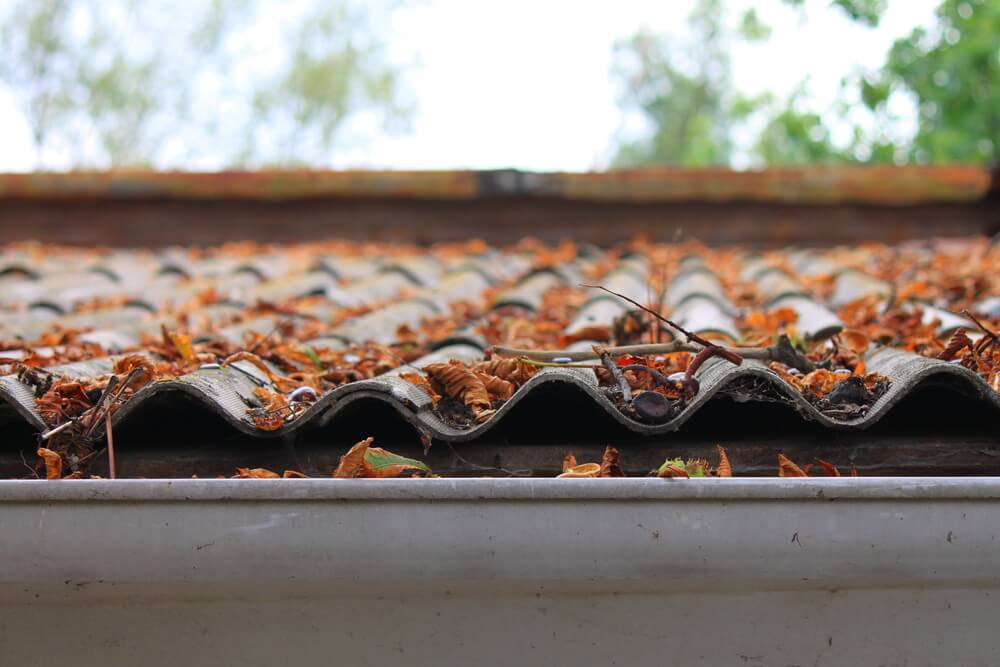 Cleaning out your gutters is a difficult and often disgusting job, but it must be done. Otherwise, your home could sustain major water damage at the roof and foundation levels. If you've always thought gutter cleaning was a DIY job, think again.
Get professional gutter cleaning so you can:
1. Save Time
Think about the last time you cleaned your gutters. How long did it take? Maybe you thought it would be a quick project, but it likely took you most of the afternoon. It's a messy, time-consuming task, especially for homeowners without the right equipment.
Add some time back into your schedule and depend on a professional. Spend your Saturday relaxing or working on another home maintenance project.
2. Stay Safe
Climbing up a two-story ladder is risky. The taller your home, the more dangerous it gets, because you have farther to fall if you slip.
Professional gutter cleaning companies know these risks — that's why they're 100 percent insured and train employees to take proper safety precautions while they work. Stop putting yourself at risk and trust a professional team.
3. Give Your Gutters the Best Care
Professional gutter cleaning doesn't only involve removing debris and rinsing away what's left behind.
Professionals inspect your gutters while they're up there. They know the signs of aging gutters or gutter damage. They will give you a full report on the condition of your gutters, making recommendations for any necessary repairs.
When you know how to maintain your water drainage system, it's going to last longer and work better.
4. Save Money
The cost of a professional clean is based on the height and size of your home. "But cleaning my gutters on my own is free!" you may think. Not so fast.
Do you have all the supplies you need? Do you own a two-story ladder? Do you have a safety helmet? Do you have an extra-long garden hose with the right spray nozzle? Do you have a large supply of heavy-duty trash bags to cart away the debris?
When you add up the cost of supplies and equipment, you'll soon find that one fixed, affordable cost is easier to work into your home maintenance budget than the expense of purchasing and maintaining all the equipment you need for do-it-yourself gutter cleaning.
5. Enjoy the Convenience
Many companies don't even require your presence to get your gutters spick-and-span. You can schedule an appointment for when you're at work, then come home to clean gutters. It's one of the more convenient home service appointments to work into your schedule.
Trust Wizard Screens & Gutter for the professional gutter cleaning your home needs — call today for a free quote.