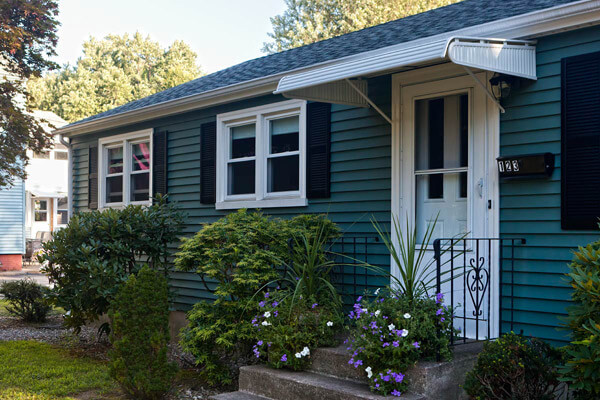 Wizard Screens and Gutter a trusted Utah installer of residential and commercial rain gutters, screen doors, security doors and retractable screen doors. We value every customer and strive to provide prompt, professional service with complete customer satisfaction. Our experienced and friendly s ...
Wizard Screens & Gutters provides custom rain gutter installation for homeowners looking for that custom look and feel on their new or current home.  We are your custom rain gutter specialists and install rain gutters made from many different materials, including aluminum, steel (both come in ...
Wizard Screens and Gutter is Utah's source for screen doors, security screen doors and retractable screen doors.   Our unique screen doors provides the look and security that every home needs. Our security screen doors look great on any door and offers the same security as traditional security d ...