Are you deciding between gutter repair or replacement? It's hard to know which option is the better use of your money.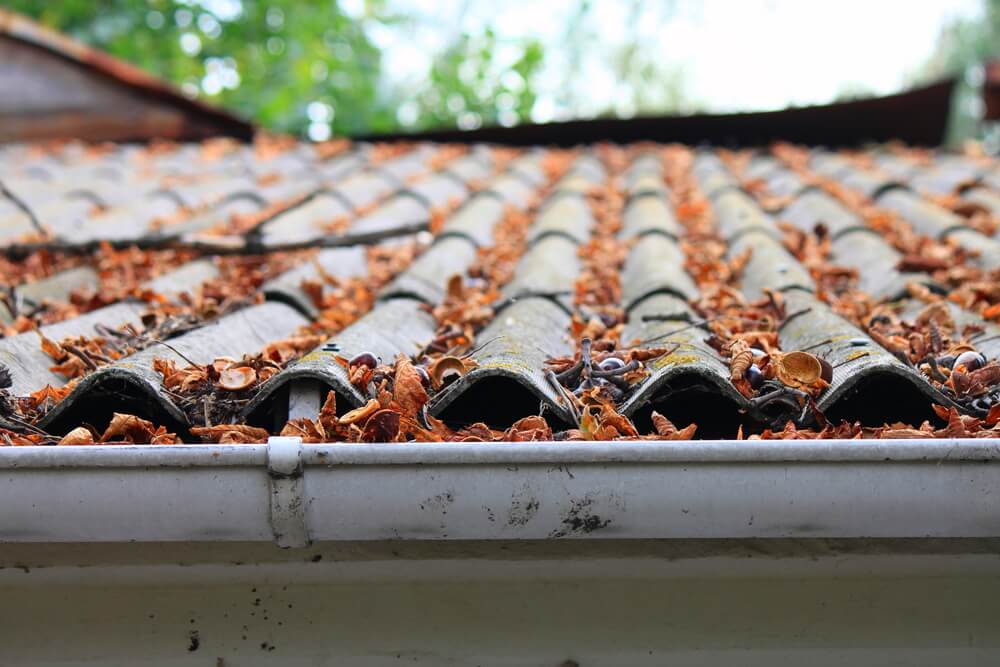 You might be ready for new gutters if you're also replacing your roof or siding. If your gutters are giving you trouble, you're probably better off going with replacement. You might be surprised at how cost-effective your replacement options are.
On the other hand, if you'd like to extend your water drainage system's lifespan, the team at Wizard Rain Gutters can help you.
How Long Should They Last?
Quality rain gutters can last a solid 20 to 30 years if they are well-maintained. You may need to make repairs on occasion, but if a gutter system is mostly sturdy and does its job despite a few wear-and-tear issues, gutter repair is a less expensive option!
What kinds of problems can Wizard fix?
When Gutters Are Blocked
Sometimes gutter cleaning isn't as straightforward as it looks. You pull out all the debris, but the water still isn't getting through. What's the issue?
It's common to have a stubborn blockage in the downspouts, and this is an issue we can easily fix with some basic dismantling, cleaning and reattaching. Soon your home's drainage system will be working the way it should be.
When Gutters Are Sagging
Strong winds or flying tree branches can knock a gutter anchor out of position. Over time, it's normal for screws and nails to loosen and gutters to sag. The key is to address the sagging right away, or the gutter may bend, rust or break.
By simply reattaching the gutter to the home, we can quickly address a minor problem before it becomes worse, which could potentially cause the need for a replacement.
When They're Leaking
Wizard Rain Gutters can fix your leaky drainage system, whether the problem is holes, cracks or leaking seams. But we do advise you to consider replacement if the leaks are widespread, for your home's protection.
If the Problems Persist
If gutter repair doesn't fix these common issues, it might be time to think about getting a new setup. At Wizard Rain Gutters, we offer seamless water drainage systems that complement your home and keep it dry and damage-free. Call today to get a quote!