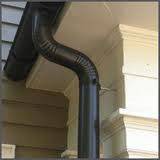 Wizard Screens and Gutter a trusted Utah installer of residential and commercial rain gutters, screen doors, security doors and retractable screen doors. We value every customer and strive to provide prompt, professional service with complete customer satisfaction.
Our experienced and friendly service team is trained to handle all of your screen door and rain gutter repair and installation needs.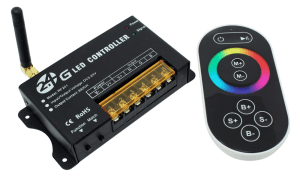 We also offer permanent Christmas light installation and with our Trimlight Select Permanent Christmas Lighting System, you won't ever have to worry about putting up Christmas Lights again!