Are you dealing with rain gutters in Salem, Utah or surrounding areas that regularly have repair issues crop up? What about water damage or leakage issues due to faulty rain gutters or drainage systems?
If this or anything like it sounds like you, the pros at Wizard Rain Gutters are here to help. We've been serving Utah residents for all their rain gutter needs for years, with dedicated local pros who arrive promptly and won't leave until the job is done to your satisfaction. Whether you're in need of basic yearly maintenance, a full overhaul of your building's drainage system, or anything in between, we're always available.
Preventive Care Measures
At Wizard Rain Gutters, our primary goal is to help you avoid or at least delay major repair or replacement needs as long as possible – all while providing effective, efficient gutter solutions for your home or building. One major way we accomplish this is through yearly and seasonal inspections, where our technicians assess your entire system from top to bottom and get an early jump on any small issues that need tweaking.
During this process, we can also provide professional-quality pressure-cleaning services for all rain gutters. This prevents the kinds of buildups that often damage gutters over time, plus ensures your drainage will function property throughout the year.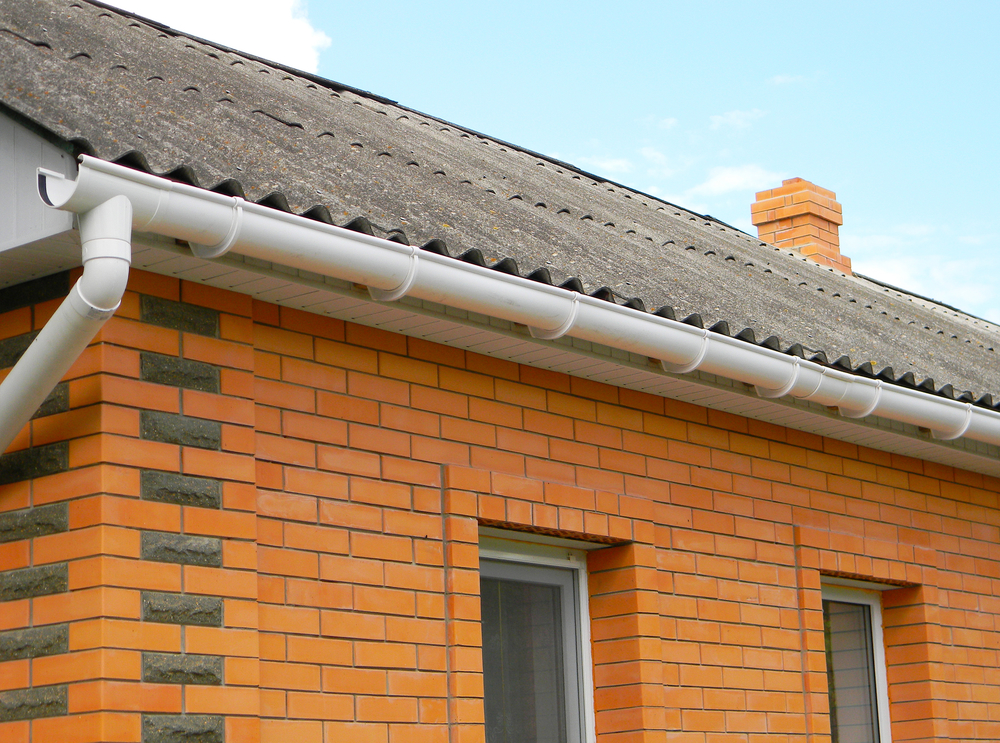 Replacement Vs. Repair
Even with all the proper maintenance services, it's natural that rain gutter systems will wear down over time. Their exposure to everything from moisture and wind to falling debris makes this a simple reality.
When wear-and-tear or specific damage issues take place on your drainage system, the first big question will be whether to repair the issue or replace the entire gutter system. Our Wizard Rain Gutter pros are here to help with this, with a careful eye toward the projected costs of replacement compared to making repairs. We care more about your repeat business and satisfaction than we do about making a few extra bucks – we'll always guide you to the most cost-effective solution here, only choosing replacement if it's truly necessary and sensible for your structure and budget.
Trusted Local Professionals
No matter which of the above services you require, you'll get them from a team of trusted local rain gutter specialists. Our technicians have spent years managing drainage systems in the precise Utah climate you deal with daily, meaning we know the kinds of loads our gutter systems deal with and have to be prepared for. When combined with our friendly and reputable service, backed by hundreds of happy and returning customers, you get the full package when it comes to rain gutter needs in Salem.
For more on what we can do for you when it comes to your rain gutters, contact the experts at Wizard Rain Gutters today.