Don't let your Riverton home get overrun by a river of water overflowing from your gutters!
It's important to keep rainwater and snowmelt at bay with effective water drainage. The best way to keep your gutters working well is by contacting the Wizard. We come to your home or business and address all water drainage issues right away, making sure you don't have any rust, leaks or seepage that could pose a threat to your property. Wizard Rain Gutters is here for you.
Riverton's Resource for Rain Gutters
We know gutters. While you might not notice yours until they start to leak or fill up with leaves, we do. They aren't just a nice add-on to have — they are critical to the longevity of your home's roof, siding and overall integrity.
When you have gutters that function well, you don't have rot or leaks. We make it our aim to ensure this is true of every Riverton home.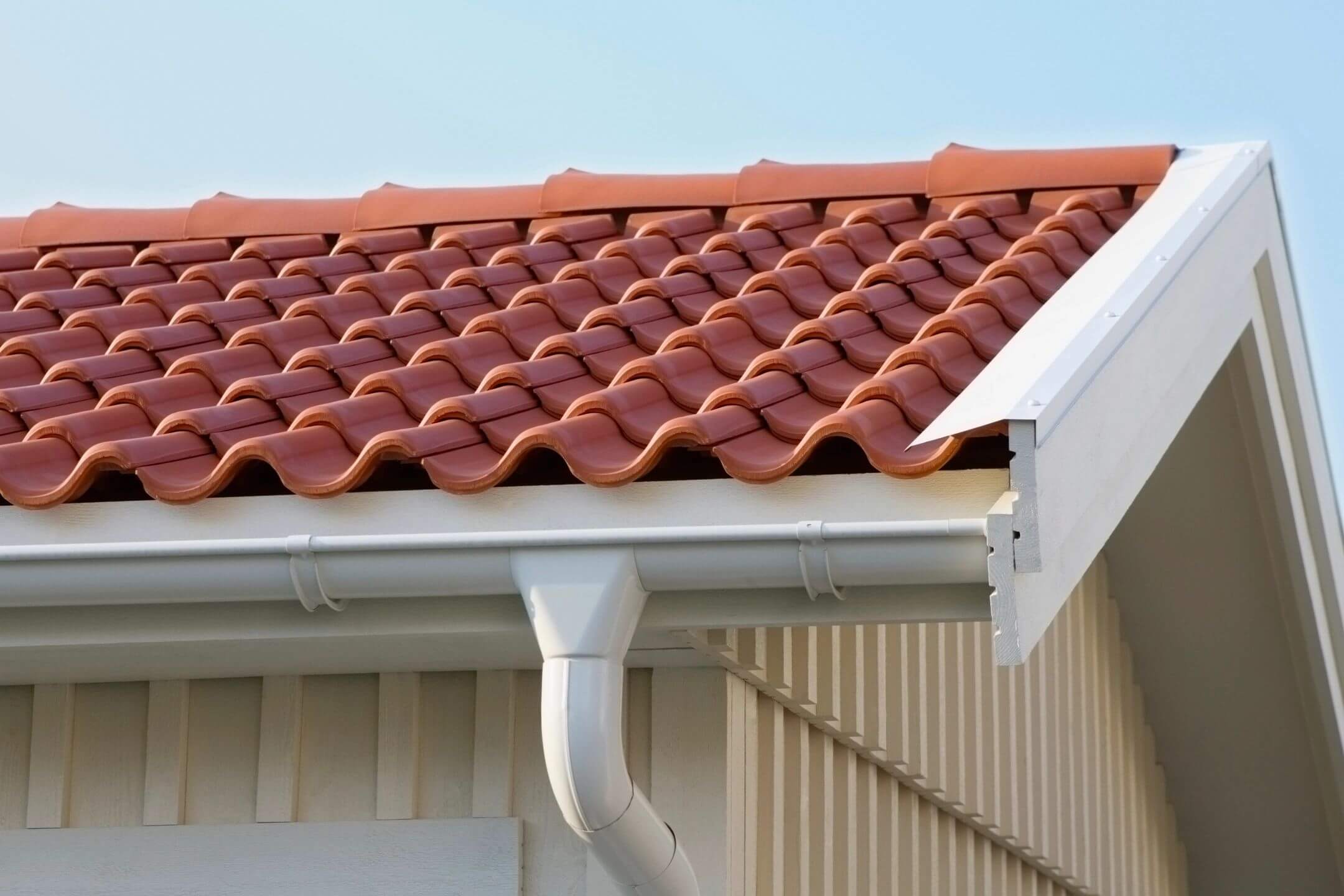 Regular Gutter Maintenance Is the Smart Way to Go
The best preventive measure you can take is to regularly clean your gutters out. The bad part about this is it can be a messy, time-consuming, exhausting job. It can also be scary for someone who doesn't like heights and it's not the easiest weekend task. That's why we offer this service. We save you loads of time by cleaning your gutters with our specialized equipment.
Rain Gutter Replacement Might Be Your Best Bet
When your gutters are old, you'll notice. They will be rusty and might begin to sag. If your home is old and your gutters are part of the original build, they might need to be replaced. If you've had your roof replaced due to age but not your gutters, it's time for a new system.
Of course, no two homes are the same. We can give you our personalized recommendations for a system when you schedule a time for us to take a look.
Overall, a new seamless gutter system will give you years of dependable service. You can count on us to provide the high-end materials and high-quality installation to ensure it. Wizard Rain Gutters takes care of all gutter replacement needs with a range of materials, styles, shapes and colors to fit your home or commercial property.
Reach Out to the Wizard for Help!
Our mission is to save you time and money by providing the best water drainage system service possible. You shouldn't have to worry about leaking, rusting, sagging gutters. Keep your Riverton home safe and dry with help from our team. Get a quote for replacement, repair or maintenance today — reach out to our Riverton Wizard crew!