Whether you own a Payson, Utah home or business in need of quality drainage solutions, you've come to the right place. The experts at Wizard Rain Gutters have been serving this and surrounding areas for years, providing residents and business owners alike with everything they need in terms of quality rain gutters.
With our services and trusted team on your side, you can ensure your property stays free of water leaking and damage issues, which can lead to significant structural problems including rot. We even help maintain and raise property values with our quality, affordable services.
Quality Local Professionals
The foundation of our service is our team of professionals, who we count on to maintain our quality across Utah. We provide full and detailed training for all our technicians, including on the use of our proprietary gutter equipment.
When you call our Wizard Rain Gutter experts, we're available for prompt and immediate service. Our pros will spend time helping you understand your gutter needs and the services we can provide to help fill them.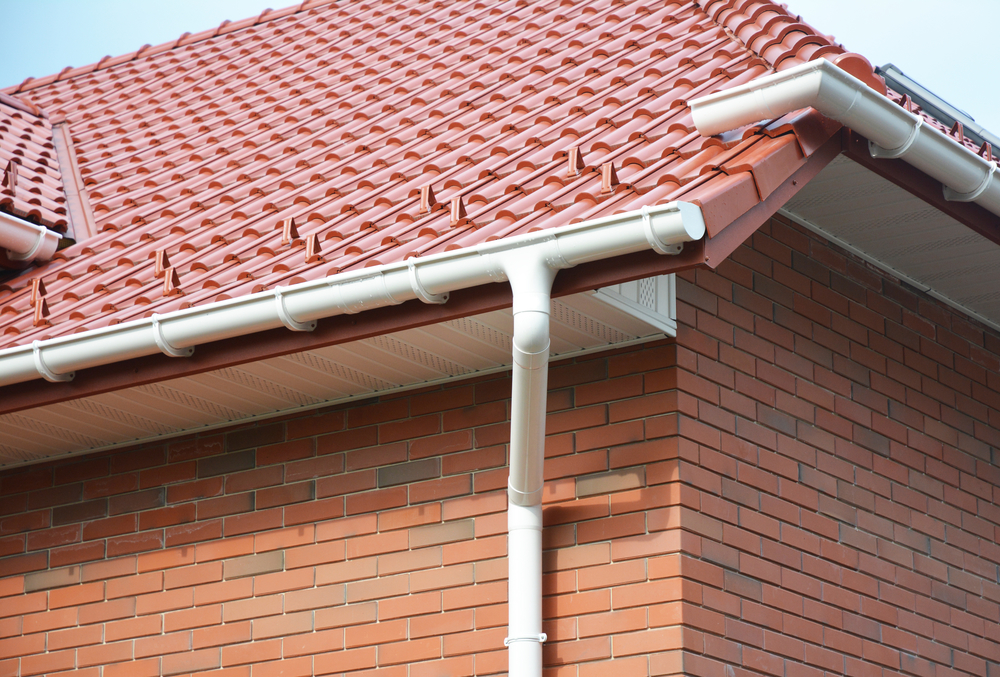 Gutter Repair Services
Whenever possible, we'll look for cost-effective ways to repair any issues with your gutters before replacing them. Our team has seen every kind of damage to gutters, from basic weather-related wear-and-tear all the way up to major leaks or cracks caused by impacts. If it's possible to repair your gutter system in a way that won't risk unreasonable future expenses, we'll handle this job for you.
Gutter Replacement Installations
In certain situations, gutters will be too far gone for repairs and will require replacement. This is often the case when the entire system's alignment has been compromised, or when damage from debris or significant weather conditions has bent or otherwise warped gutters to the degree that they're no longer functional.
In these situations, we'll advise you on the best possible replacement gutter system, and will handle the full range of removal and installation needs for you. We configure our systems specifically to fit your home or building and the drainage needs it carries, installing gutters in a wide range of materials.
Maintenance Services
You can help hold off on some of the more significant services listed above for years at a time with the right gutter maintenance services. At Wizard Rain Gutters, we can provide you full-service yearly inspections and cleanouts for your gutters, where our technicians will get up on your roof and assess the entire system. We use power-cleaning technology to completely remove any and all blockages or debris from your gutter areas, plus get an early leg up on any small cracks or leaks that require sealing before they progress into larger, more expensive repairs.
For more on how we can help with your rain gutter needs in Payson, or to set up an appointment, call the pros at Wizard Rain Gutters today.