For many home and business owners, rain gutters and drainage systems can be intimidating. Some of us have issues with heights, while others may not want to take the safety risks that come with standing on a ladder and making heavy repairs.
If you're among these folks, rest easy knowing that the pros at Wizard Rain Gutters are always on hand to assist with rain gutter issues in Mapleton and surrounding areas. We know you often don't have the time or skills needed to set everything else aside and handle drainage concerns on your own, and we're here to take that burden off your hands and provide you with effective, cost-efficient services.
Trusted Team
Our excellent reputation around Utah begins with our quality team of drainage professionals, all of whom are fully licensed and trained to work with our gutter equipment. Our pros have decades of experience assessing gutter issues and determining the most sensible approach based on your property and needs.
When we begin a new project with you, well take the time to inspect your system and note the issues you've listed – plus any others that might be present. We'll sit down with you and offer you a comprehensive cost analysis ahead of any services provided, helping you understand the options available to you and which we recommend. Not only do these services keep your home or business protected from water damage and other drainage issues, they help raise property values.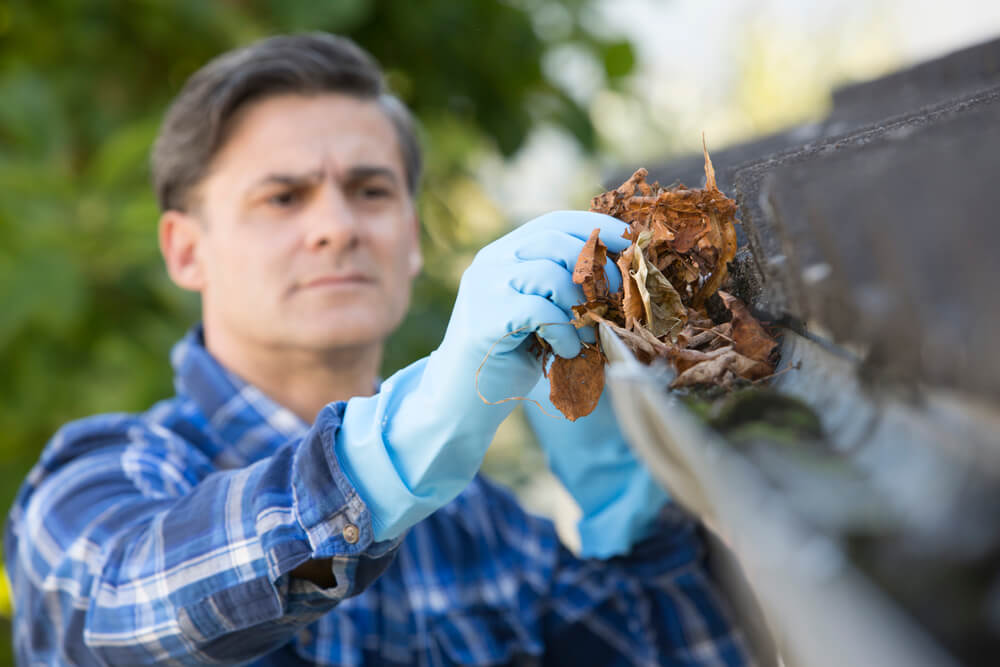 Services Offered
We offer a wide range of services to keep your gutter system working perfectly:
Inspections: We recommend regular gutter inspections to help identify future issues ahead of time, avoiding costly repairs down the line.
Cleanout: Often paired with inspections, we can ensure your drainage system is clear and open.
Gutter repairs: If you have issues like cracks, leaks or warping taking place with your gutters, it might be possible to repair these simply and easily. When this option is more cost-effective for you than replacement, it's always what we'll recommend first.
In some cases, though, damage or wear to your system will be significant enough that the financially sensible move is to replace the gutters. We'll exhaust every other possible option first here, but we also will nudge you in the right direction if it's clear that repeatedly repairing the same issue over and over is less prudent than simply replacing the system. The long-term benefits here often outweigh the up front costs, and we'll help show you when this is the case.

Free Consultation

For any of the above areas, call our Wizard Rain Gutters for a free, no-obligation consultation. We'll assess your system and your budget and recommend the best course of action.

For more on any of our rain gutter services in Mapleton and surrounding areas, contact the pros at Wizard Rain Gutters today.