Are your rain gutters in need of repair? Whether they're leaking or falling off, you don't need to panic — just call Wizard Rain Gutters for quality service in Holladay and beyond.
We take care of your water drainage system so you don't have to take out your ladder. Conquer gutter gunk by depending on our team for cleanouts, and of course, all phases of repair and replacement. We are here for you!
How Our Services Help Your Rain Gutters
Like with every major home system, maintenance is the best medicine. When it comes to your gutters, this means flushing and cleaning out built-up debris on a regular basis. Instead of spending your weekend scraping out your gutters, leave it to us!
Another way we help is by reattaching sagging gutters, patching holes and attending to problems like clogged downspouts. Anytime your system isn't running efficiently and water is spilling over the sides, it's time to give us a call.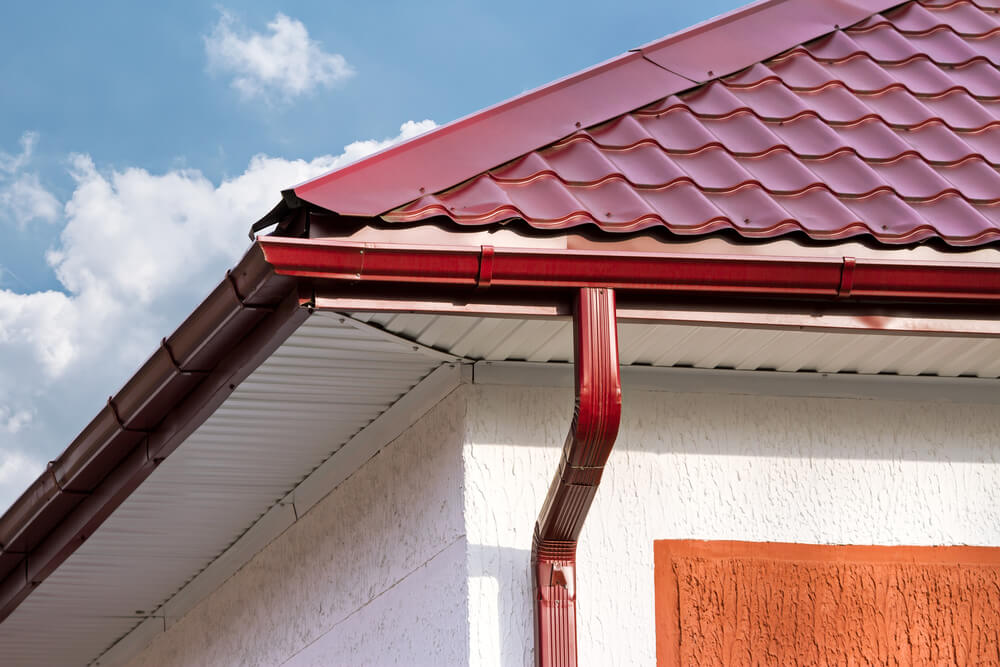 Rain Gutter Maintenance Prevents Major Problems
When you take the time to have your gutters cleaned out, you will prevent water from pooling near your foundation. You'll also protect your home's shingles or siding from rot.
A gutter cleanout is a small price to pay when you consider the expensive, major problems it's preventing. Besides that, it keeps your gutters stable, strong and looking good.
You shouldn't notice your gutters — if you do, it usually means there is a problem. We help you keep up appearances and maintain curb appeal through proactive care.
Gutter Replacement Can Be an Affordable Option in Holladay
While we do our best to help you get the most out of your system, we also offer swift, seamless gutter installation when it's needed. When your old gutters have rusted through or a strong storm has bent them beyond repair, we can replace them for less than you may have thought. We can give you an estimate when you call Wizard Rain Gutters in Holladay.
Why Trust Us for Gutter Services?
You should trust us because we're wizards. But we can work magic with your gutters. Your Holladay home or business is susceptible to stained siding, basement seepage and rotting window and door frames if you let your gutters fill up. We need to maintain your preventive water drainage system before you run into problems.
The best plan? Call us to clean out your gutters on a regular basis. But if it's too late and you already have a gutter problem, that's OK — we can still fix it. And even if your old gutters aren't repairable, we're still the team to call, because we provide seamless gutter installations too. Wizard Rain Gutters serves Holladay with pride — call for your personal quote today.