Maintaining your rain gutters can be daunting, especially if you're afraid of heights. However, even without this phobia, the thought of diligently working up on a ladder for half a day might not seem that appealing.
If you need something done, don't waste your precious time and energy. Instead, call our team here at Wizard Rain Gutters. We manage rain gutters so you don't have to.
We know that the last thing you want to do is spend your limited free time trying to figure out how to fix your gutters when a seam comes out, or even more time consuming, replacing the whole system altogether.
Your home is supposed to be your respite from work, and our team gives you the break you deserve.
A Gutter Team in Herriman You Can Trust
Most homeowners aren't very knowledgeable of the ins and outs of their rain gutters. They don't know when it's time to replace them or just repair them.
This is where our team comes in. When we take on a project the very first thing we'll do is assess your gutters. We'll note any issues we find and their solutions.
Before we begin any work, we'll give you a reliable cost analysis. Sometimes repairing instead of replacing is more cost-effective, but sometimes it's not. When you partner with us, you'll not only get the best values, but we'll help you understand the costs as well.
We know that as a homeowner you want to know what's going on. That's why we always keep the lines of communication open and well used. We're a team you can trust.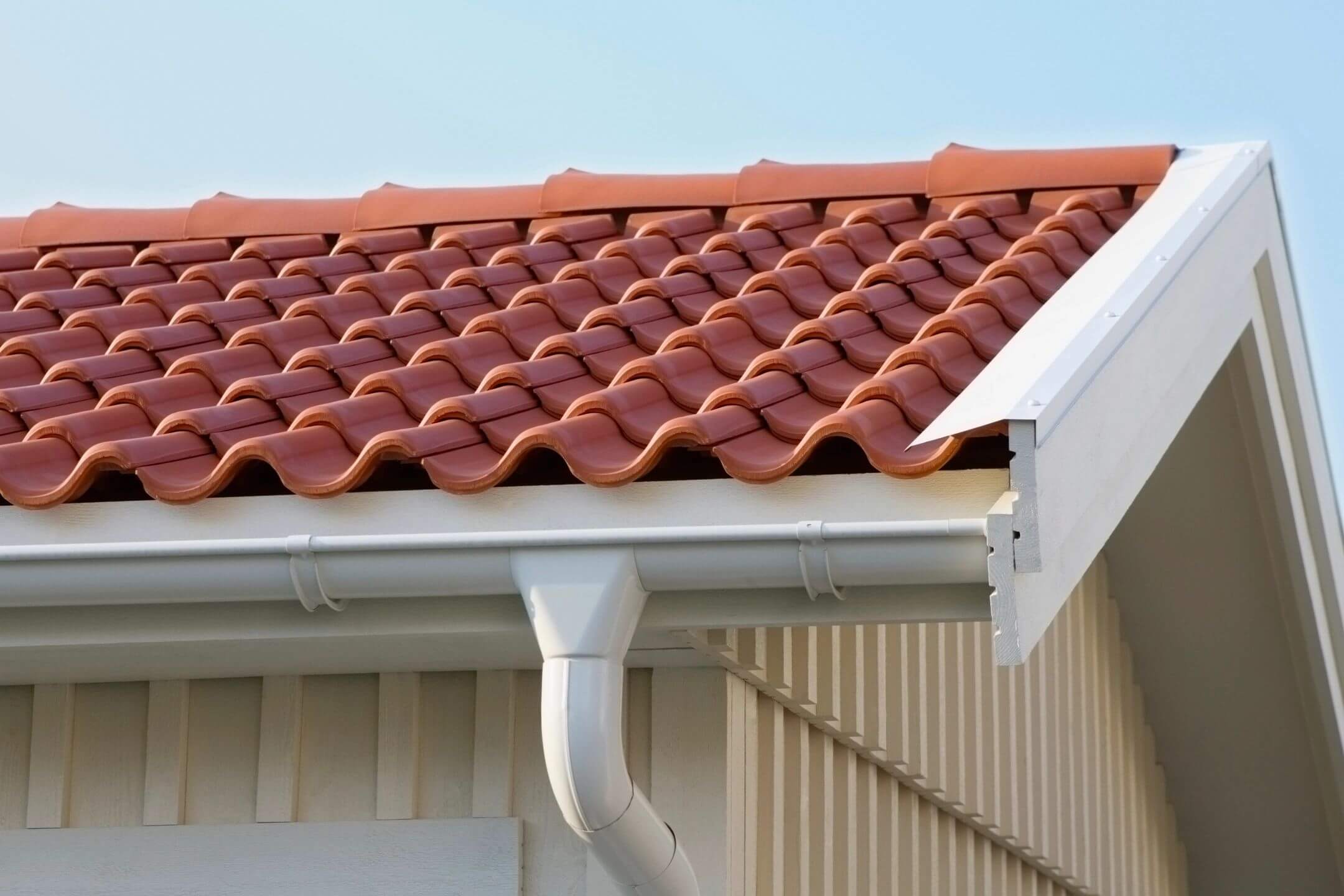 Services for Rain Gutters
Every home is different, so it makes sense that every job is going to be different as well. However, there are some basic services that we offer for every home.
They are gutter repair, replacement, installation, cleanout, leaf protection, downspouts, chimney caps and ice melt systems.
Each of these services plays a crucial role in the protection of your home. They help ensure that the water is moving where it's supposed to go. With us you don't have to worry about siding or widows getting flooded with water every time a storm hits Herriman.
Instead, you can enjoy the rain when it comes because you know that your home is protected. These services can be combined into a package or ordered separately. Either way, you're only paying for what you actually need.
Schedule Your Free Gutter Consultation Today
When you need a professional rain gutter specialists, there is no team better than Wizard Rain Gutters. We've worked on hundreds of houses, each with their own quirks and unique designs.
We can help your house as well. Call us today to schedule a free estimate on your rain gutters. You'll not only love how professional they'll look but also getting to spend more time with those you love.