Your Cottonwood Heights home should be a source of pride for you. You've worked hard to earn your status as a property owner, and you know you need to work even harder to keep your place looking good. Taking care of a home is a big job, and water is enemy No. 1.
That's where rain gutters come in. When there's a torrential downpour, your rain gutters catch the water that runs off your roof and away from your foundation. This can prevent rot, mold and flooding. But what about when your rain gutters stop working the way they should?
That's when you should call Wizard Rain Gutters.
Rain Gutter Repair Wizards in Your Neighborhood
When you live in Cottonwood Heights and your rain gutters are blocked, overflowing, sagging or rusting, Wizard Rain Gutters is only one call away. We service your neighborhood with effective, affordable rain gutter repair and replacement when you need it, which is now if your drainage system isn't working!
From cleanout to full installation, we're the team you can depend on.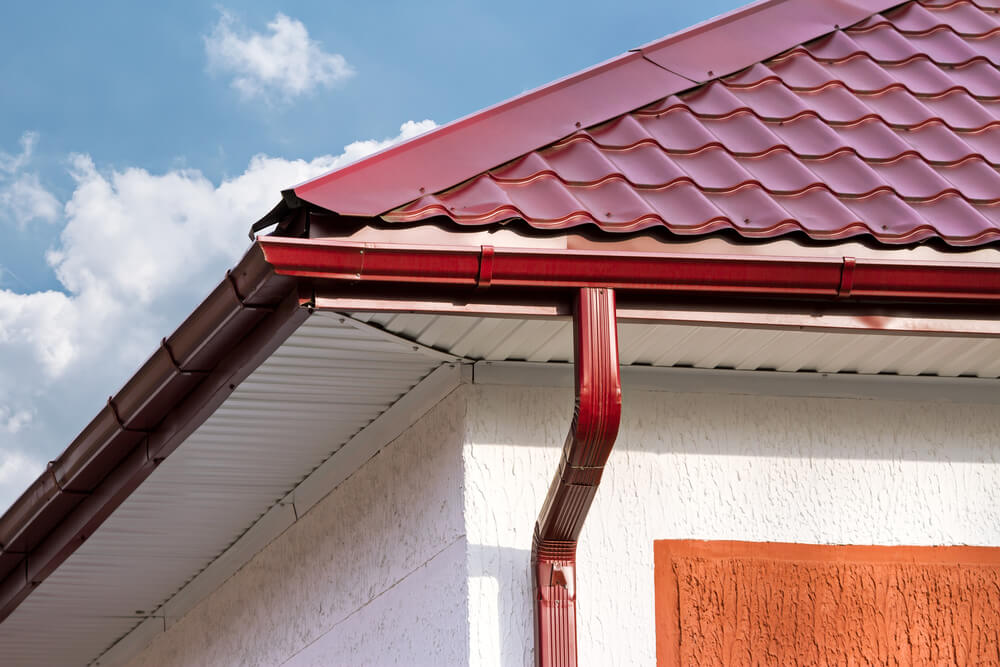 Why Our Gutter Services Are Vital for Cottonwood Heights
It's easy to forget about your rain gutters. They do an important job, and they do it silently and without complaint. But when they fill with debris, they can't empty themselves. They need regular cleaning to keep the water flowing efficiently away from your home. If standing water is left in your gutters, rust can set in.
Rusty water running down the sides of your home can stain the siding. Gutters full of leaves and sticks (and water) can start to sag. Before you know it, your gutters are taking away from your curb appeal.
Replace Your Rain Gutters When Necessary
We clean out and repair gutters. But when your gutters are old, rusty and sagging, it might be a better use of your money to replace them. We can't say for sure until we come to your home and look for ourselves. Either way, you can count on us to give you options and communicate with you about the costs clearly.
Make Us Your First Contact for Gutter Repair or Replacement
We're the local rain gutter repair and replacement team you can trust to get the job done right. We show up when we say we will. We respect your property. Most importantly, we do the quality work you expect.
Your rain gutters must look good, function efficiently and be able to stand up to Utah's oftentimes brutal weather. That's our goal, and that's why Wizard Rain Gutters is Cottonwood Heights' top repair and replacement contractor for this essential home system. Call us now for a quote!