You don't often notice your Bluffdale, Utah, rain gutters when they're working right, but they likely get your attention when they're malfunctioning.
Here at Wizard Rain Gutters, we don't want you to have to think about your gutters any more often than you think about your chimney. Instead, we want to provide you with a seamless service that works for years to come.
Whether you need replacement gutters, a simple repair or help removing a clog, our team can help.
Repairing Rain Gutters
In Bluffdale, you have one of the best views of Utah's expansive lakes. You've seen the impact a large body of water can have on the environment around it.
As a result, you know that when your rain gutters are leaking, there can be unintended consequences with that water as well.
One of the main services we provide is rain gutter repairs.
Many people look at their damaged system and worry that they'll need to pay a lot to replace it. They're usually wrong for two reasons.
First, replacing gutters is incredibly affordable. Second, many times, you won't need to replace the gutters. Instead, all they'll need is a few repairs. Our team will help you get the most life out of your system. We'll help keep your gutters looking good and working right. All you have to do is call us!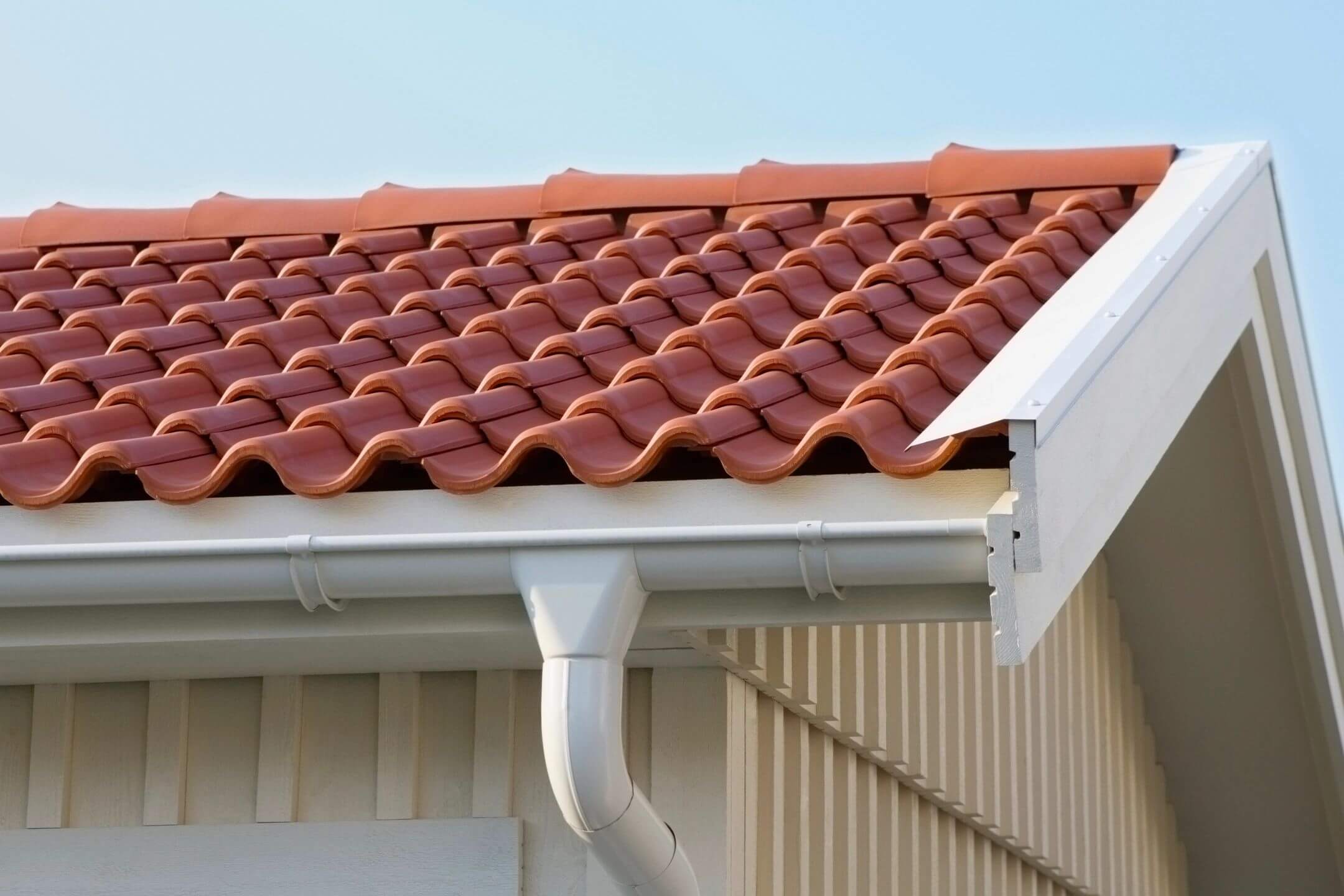 Cleaning and Preventing Damages
The second-most-common problem with rain gutters occurs when they aren't cleaned regularly.
We understand the frustration that comes with having to clean your gutters. It can take significant time out of your day, and if you have a multi-story house, it can be dangerous as well.
Unfortunately, leaving this job undone isn't a valid option either. As leaves and other debris begin to decay in your gutters, they can deteriorate and rust.
The best option is to call a team of cleaning specialists. Here at Wizard Rain Gutters, we make cleaning your gutters a breeze. We have all the ladders and equipment necessary to clean your gutters quickly.
Our services don't end there, however. We'll also make sure that the water is flowing correctly out of your gutters and pipes. You don't want to find out the hard way that your gutters were channeling water into your favorite, delicate flowerbed.
Meet Your Best Gutter Team in Bluffdale, Utah
When problems or inconveniences occur with your rain gutters, we're the ones you should call. Our team at Wizard Rain Gutters is always ready and willing to tackle any gutter problem that comes our way.
Call us for a free estimate on any of our services.