Will your insurance cover gutter repair after a storm? What if a tree branch falls on your roof and dislodges the gutters?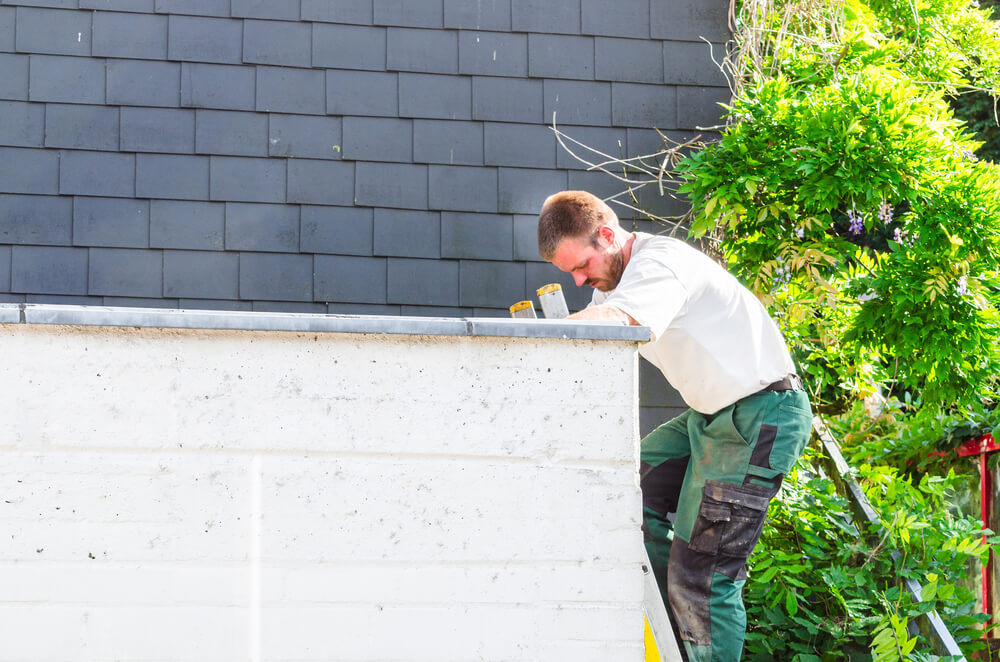 Too many homeowners expect their insurance policy to take care of every repair that comes up, then they're disappointed when it seems like their policy is falling short. Why does insurance cover gutter repair when hail causes damage, but not regular wear and tear?
"Acts of God" and Your Insurance Policy
Your homeowners insurance policy is designed to be "all-risk," except in the case of certain named perils. For example, your policy covers damage due to "acts of God," including hail, lightning and ice. It also includes fire, vandalism and falling objects. This means if your gutters are damaged by ice dams, you can get relief.
But homeowners insurance does not cover damage resulting from age. Gutters don't last forever. You need to take care of your water drainage system, and you have to replace it when it's past its useful life. If your gutters are sagging because they're full of debris, your insurance won't help.
Storm Damage vs. Flood Damage
Let's say your gutters fill up quickly because of a storm and the system can't drain the water fast enough. The gutters overflow and flood your basement, leaving your gutters to sag afterward. Does this count as flood damage or storm damage?
Your basic homeowner's insurance does not cover floods. It doesn't matter what caused the flood — you're probably not going to be able to claim the damage. Every policy is different, so talk to your agent for specifics.
If You're at Fault, They Won't Pay
If a tree branch falls on your roof and damages your gutters, will your insurance pay? If a storm caused a healthy branch to fall, it likely will. If you could have trimmed away dead tree branches and didn't, that's another.
If the insurance company can prove you were at fault in any way, you're probably going to have to take care of gutter repair on your own.
Regular Maintenance — It's in Your Control
You can't influence many things, including the weather. One thing you can do, is you can get prepared for whatever storms come your way by cleaning out your gutters regularly.
Talk to Wizard Screens and Gutter about affordable gutter cleaning — we're experts on the topic. You won't need to worry about whether your insurance will cover gutter repairs if yours stay functional, and seasonal cleaning helps keep it that way!